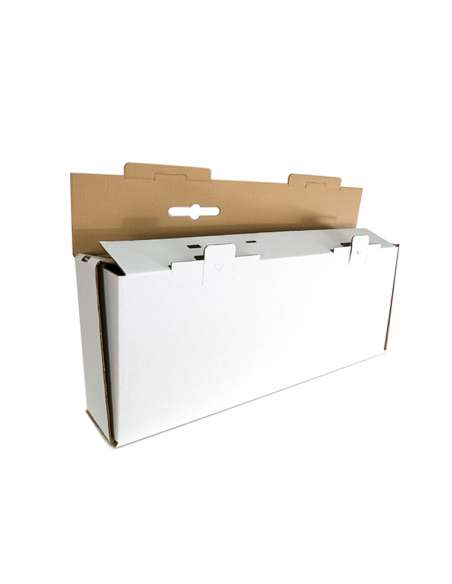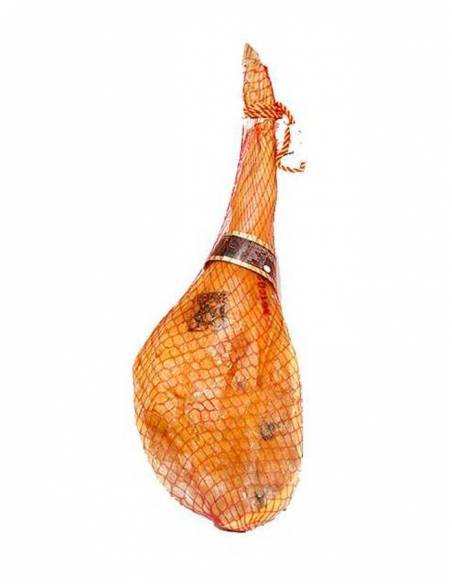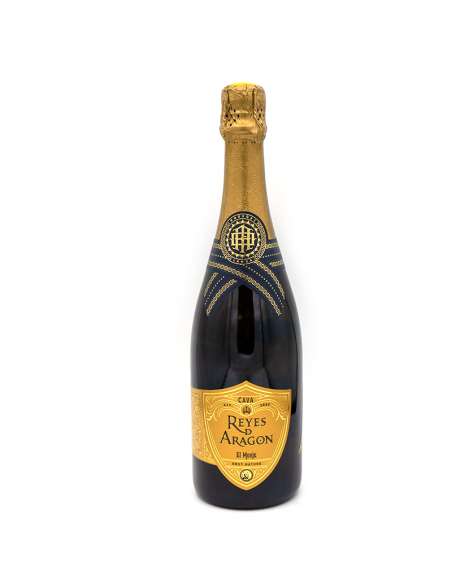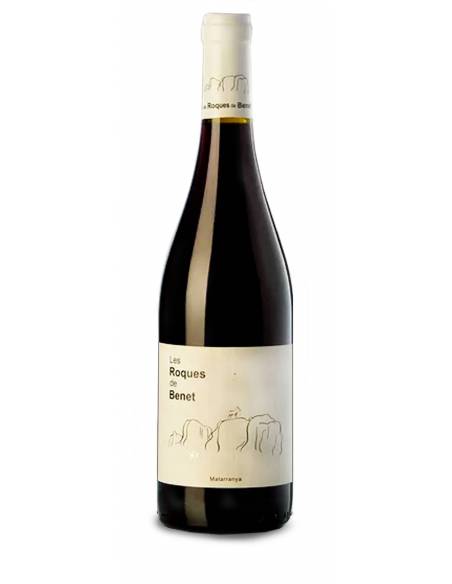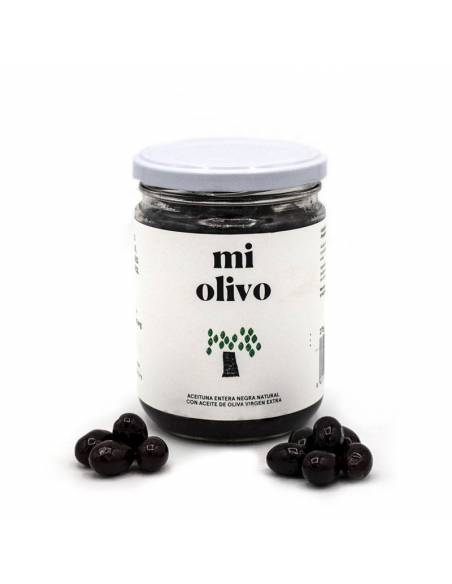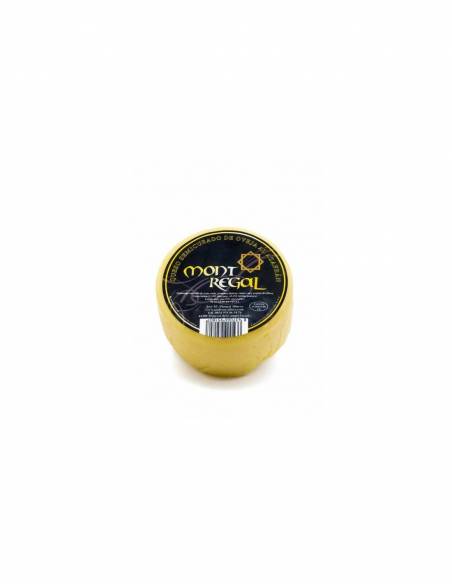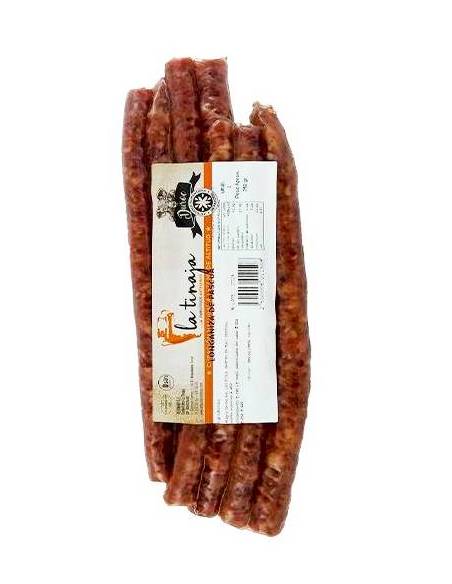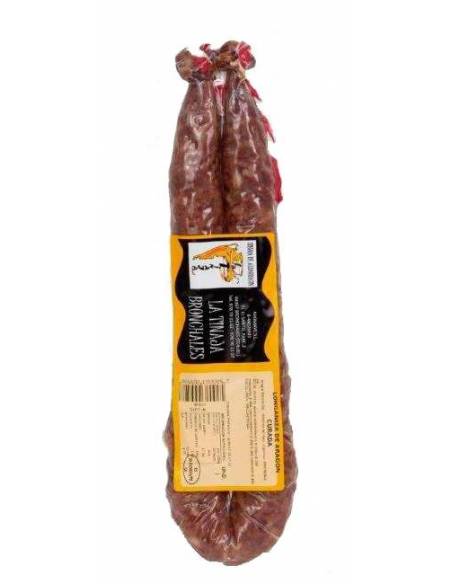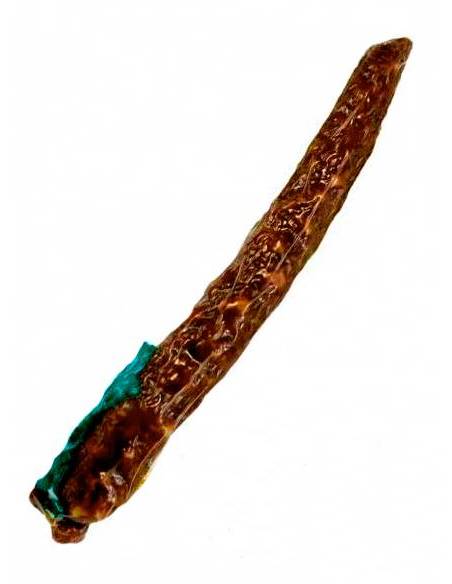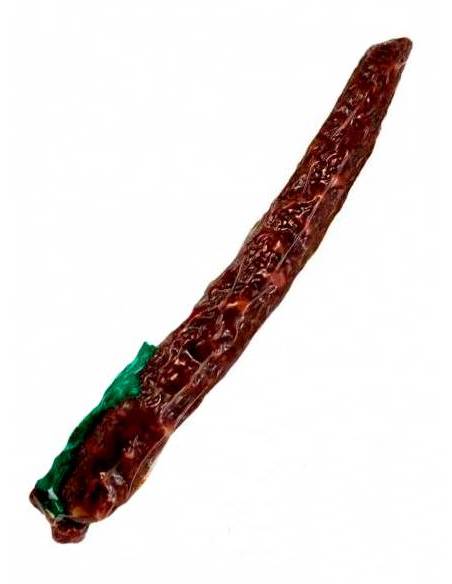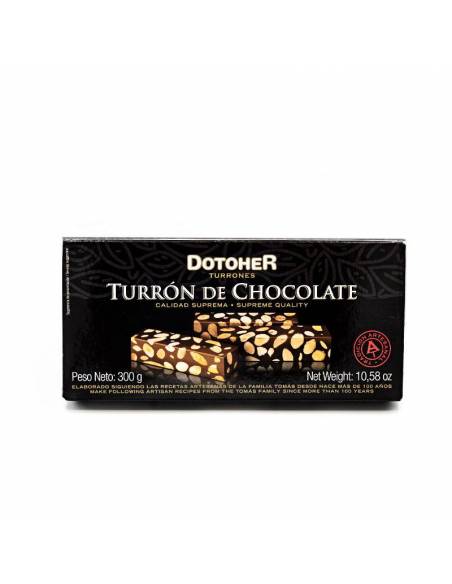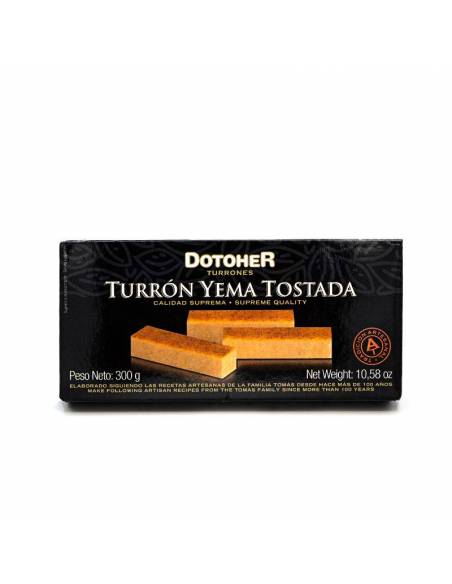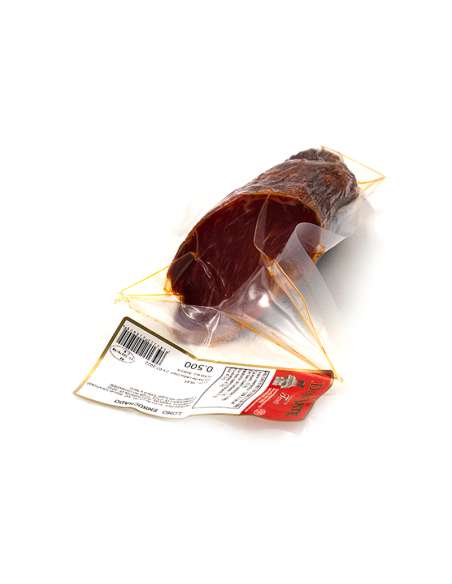 Lot of gastronomic products.
Composed of products made with saffron. Check description to see all the products it contains.
Ideal for any gift, unique detail for Christmas.

This product can be bought with COD
----------PRICES AND SHIPPING----------
| | | |
| --- | --- | --- |
|   | SPAIN | EUROPE |
| TIME SHIPPING | 24HRS | 48-120HRS |
| SHIPPING PRICE | FREE FROM 60 | FREE FROM 180 |
----------------------------------------
Our batch of gourmet products please all types of audiences.
Characteristics of the saffron spice maker 8gr
Saffron spice from previous harvests
Gold Star to Professional Excellence
Saffron category 1
Performance x 1gr: 30 individual servings
Features pickled preserves
Three tin cans of rabbit, partridge and pickled quail
Weight per can : 110 grs
Packed exclusively in extra virgin olive oil, as it is cooked, without juices or added broths.
Product without preservatives or dyes. Cooked over low heat respecting the times and processes of traditional cooking.
Features bottle of saffron oil
Format: 50cl
Container : Glass bottle
Saffron oil is a first-class gourmet product.
Features duck foie pad
Contains : 98% fatty duck duck emulsified and cooked at low temperature to not alter the texture or flavor.
Expiry

: 4 years

Presentation

: Can 125gr
Features duck steers
Contains : small pieces of duck confit in their own fat, mixed with foie gras.
Expiration

: Cans 4 years

Presentation

: Can 125gr
Characteristics saffron liquor
The Saffron liquor is made by macerating herbs with digestive and aromatic principles
The golden color is obtained naturally by the saffron
It must be cold and can be taken with ice
1 other product in the same category: