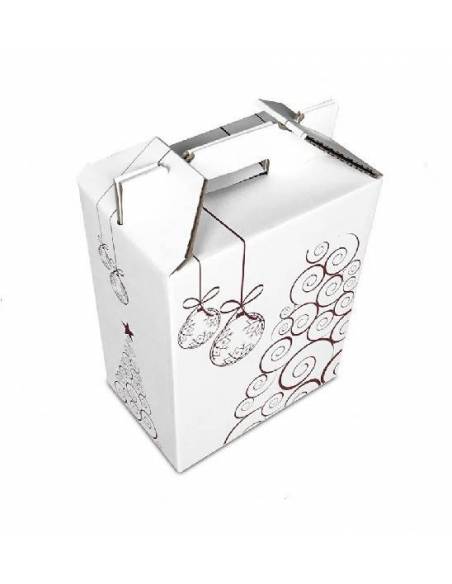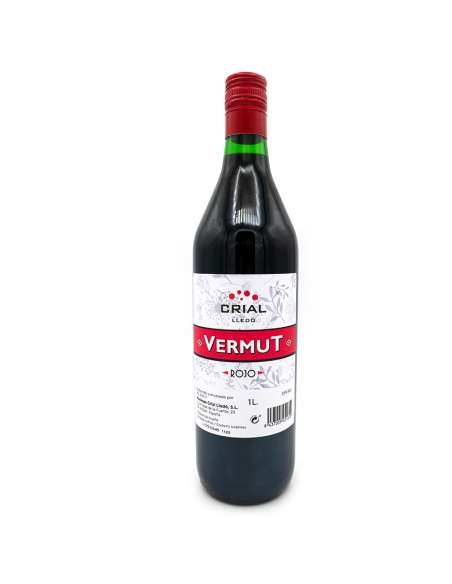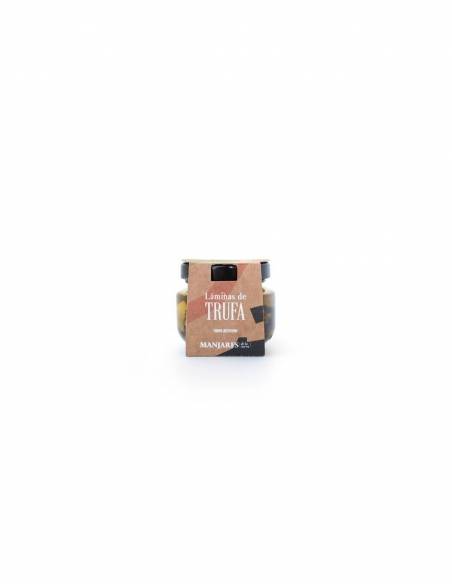 Lot of varied products.
Composed of a bottle of red vermouth, saffron cheese, block of foie with truffle and slices of summer truffle in its juice.
Ideal as a business gift and for individuals.
Includes Christmas box (exclusively in Christmas season).
Quantity discounts included in the description.

This product can be bought with COD
----------PRICES AND SHIPPING----------
| | | |
| --- | --- | --- |
|   | SPAIN | EUROPE |
| TIME SHIPPING | 24HRS | 48-120HRS |
| SHIPPING PRICE | FREE FROM 60 | FREE FROM 180 |
-------------------------- - -------------
The lot 10 from Degusta Teruel is one of our inexpensive proposals to give at Christmas. Composed of a selection of high quality products from the province of Teruel and Ademuz: sliced ​​Gran Reserva Serrano ham, extra virgin olive oil, preserved sturgeon in olive oil, foie mousse with boletus, deer fuet and fruits of Aragon. It is a varied assortment of products with emblematic flavors and aromas of Teruel.
Characteristics of red vermouth:
Quantity

: 1l

Organoleptic characteristics

: nuances of brick color, clean and bright, with an intense and fresh aroma of oregano, mints and caramel. Franco in the mouth with a pleasant and prolonged sensation
Characteristics of saffron cheese:
Quantity

: 450gr

Ingredients

: Sheep's milk, salt, dairy ferments and saffron.
Characteristics of slices of summer truffle in oil:
Net weight

: 50gr

Drained weight

: 15gr
No preservatives or colorings
Glass container

Expiration

: 3 years
Store in a cool and dry place, once opened always keep it in the refrigerator
Characteristics of the block of foie gras with black truffle:
Contains

3% Teruel black truffle.

Expiration

 4 years

Presentation

: Can

Quantity: 130gr
6 other products in the same category: