Olives, nuts and typical baked goods from the province of Teruel.
Typical snacks from Teruel
At Degusta Teruel we intend to make a variety of quality food available. For this, we carefully choose our suppliers and select those products from the land or whose elaboration provide a gastronomic value worthy of being shared. Thus, our catalog includes dried fruits, pickles and bakery products , among others.
The location of the province of Teruel allows it to produce product productions in many areas. The complex orography and its limitation with the interior of the peninsula and the east , allow its gastronomy not to rely on only one type of crop or one kind of livestock exploitation. This is why it offers a wide variety of foods that complement its culinary tradition that also draws on different influences.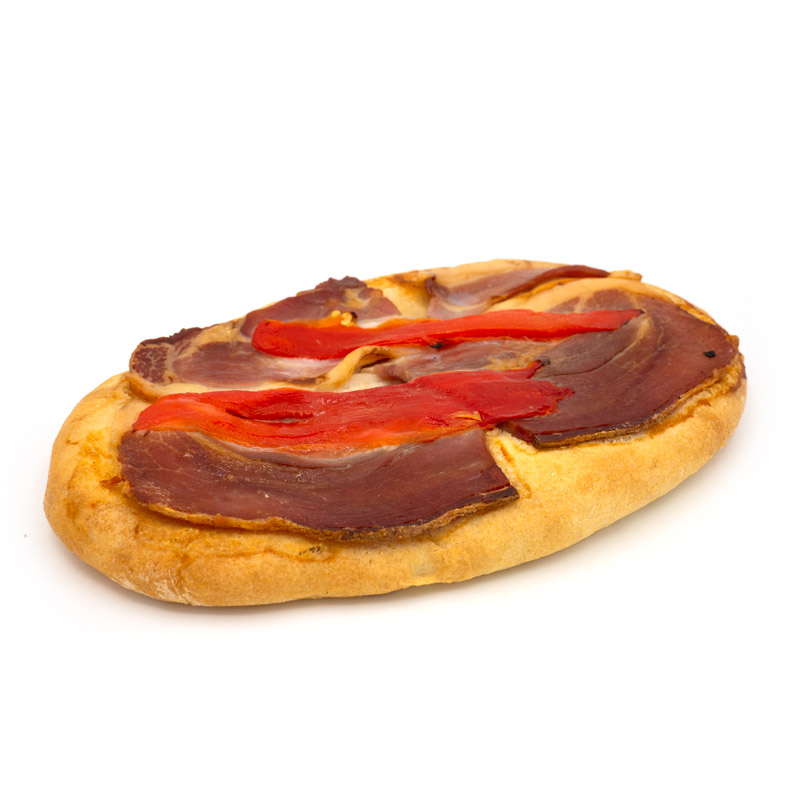 Few foods are as representative of Aragonese cuisine as scold yourself. And it is not only in the ingredients of its recipe but in the place it occupies in festivities and traditions.
The regañao is made up of an oval bread dough on which sardines, herring, slices of red pepper, bacon or ham slices. It is not surprising that the latter is the one commonly known as scolding from Teruel . And it is one more of the emblematic recipes of teruel where the ham plays a leading role. It is not surprising that this typical snack is accompanied by the standard-bearer Serrano ham with the first protected designation of origin in Spain.
It is used butter for the dough of the scolding, and this is baked together with the rest of the ingredients, as we have mentioned, there are different versions. We can say that the base is in the dough and the pepper, these being the common denominators of the recipe.
The most popular olives in Aragon is the Empeltre variety, which comes from a high and regular productivity tree. Resistant to detachment which facilitates its collection. They are good olives for oil production.
Elongated and slightly asymmetrical. As they mature, their skin turns black. They have early maturation and an average size of between 2.5 and 3 grams. The flavor is mild and slightly sweet, its oil denotes fruity aromas.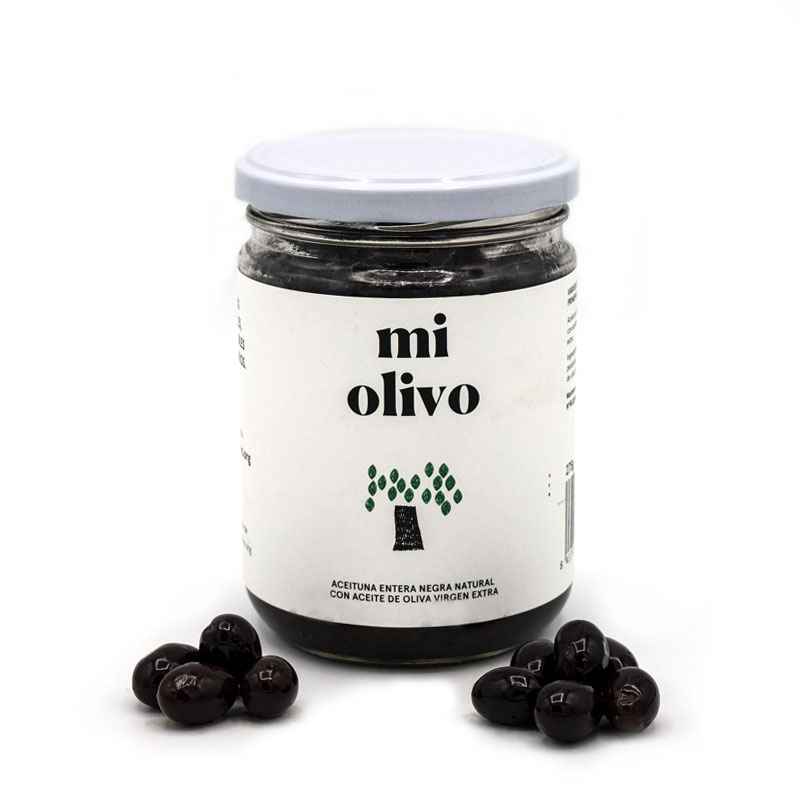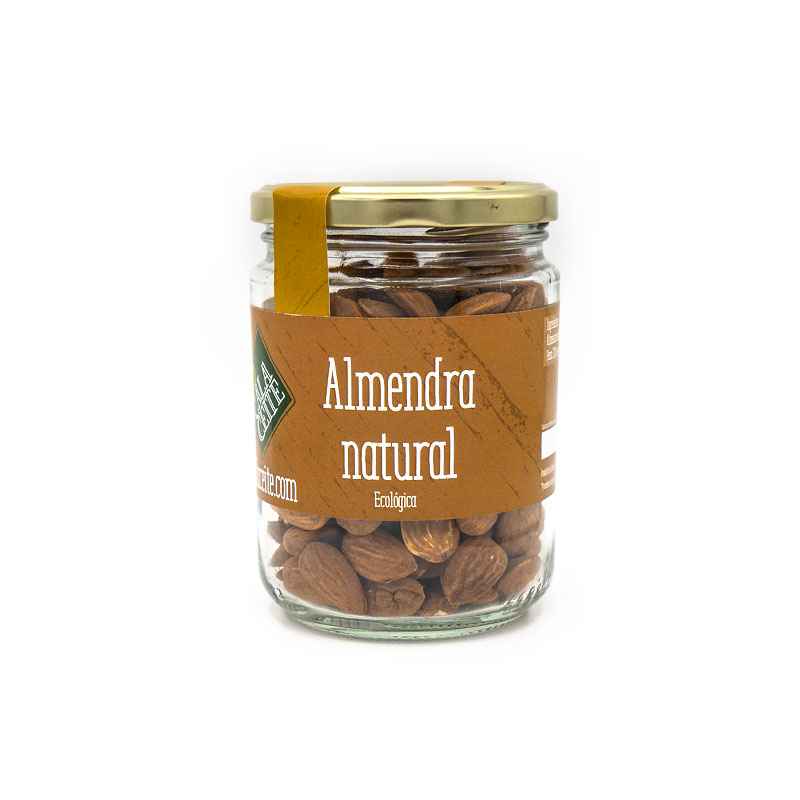 Among the crops and fruit crops in the province of Teruel, the climate and the orography give a variety of nuts. It is such that many small producers and companies are committed to the ecological exploitation of these.
We thus find the typical almond in the Calaceite region that we have it in your pantry in different formats, all of them with ecological certification .
Our most visited categories