Give the best gourmet products for Valentine's Day. Make your partner happy, savoring the best products.
Gourmet Valentine details
For many these dates bring us headlong. And it is that sometimes it is really difficult to find the perfect gift that you like and that expresses the love we feel for our partner. That is why at Degusta Teruel we have dedicated a series of products for the most special details.
These original and useful details will be a perfect memory for your partner and whenever you remember these new flavors you will remember that beautiful day together.
Original and useful Valentine details
Degusta Teruel, is a company that takes care of original and useful details.
First of all, we want these details to be original and also to be a unique memory for lovers, since they will always associate that special flavor with that beautiful day.
Taste Teruel, in that aspect it enhances the original details of olive oil, Teruel saffron, Teruel ham and delicious natural black truffle or truffle chocolates.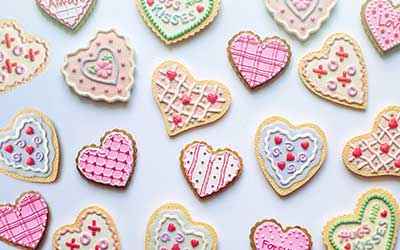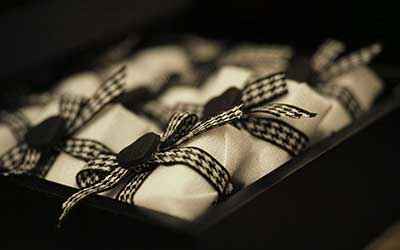 Valentine details for men
To give the perfect flavor for your boy on Valentine's Day at Degusta Teruel we offer liqueurs, sausage wines and exquisite sweets that will be the perfect gift to have a detail full of love.
Valentine details for women
A good Valentine's gift for your girl can think of spirits and wines or some of the sweets and chocolates that we have in Degusta Teruel.
Love is a feeling full of sweetness so you cannot leave a better taste in your mouth to convey what you feel.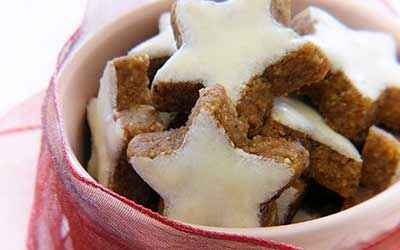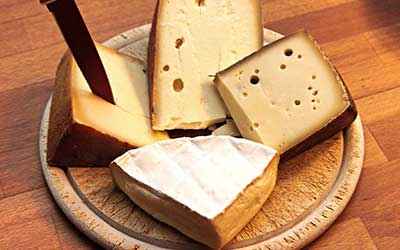 Nuestro surtido de productos gourmet para  San Valentín, es de lo más económico que encontrarás. Nos adaptamos a lo que necesites, ofreciéndote la mejor oferta posible para que disfrutéis juntos de unos sabores únicos..
Personalized Valentine details
Our gourmet products are personalized to measure, simply tell us how you would like their personalization and we will take care of it. We adapt to your needs and preferences.