Giving at weddings requires a special knowledge of all your guests. Therefore, what will never disappoint is the gourmet food. Gourmet olive oil, details of saffron, details with black truffle.
Weddings are as such, the Act that most brings head to those who are going to get married and is that the amount of things that must be planned are extensive; guests, lunch or dinner of the day, details for the guests, music of the ceremony, music of the party, etc.
Anyway, there are many previous preparations to be made so that weddings pass normally and be the best day of our lives.
But it really is that difficult , the truth is that if and it is that lately a figure that is wedding planner. It is the figure in charge of organizing everything so that the bride and groom simply only have to go to their celebration and that's it. Nice eh? Well, it's important to take these figures into account that take away all the organizational weight of the wedding ceremony.
Original and useful wedding details for guests
Degusta Teruel, is a company that takes care of original and useful wedding details. Defining the wedding details correctly is a complicated task.
First , we want those details are original and that they are also a unique memory for the guests, but at the same time we want them to be practical and valid.
Taste Teruel, in that aspect it enhances the gourmet wedding details , original gifts of olive oil, Teruel saffron and black truffle.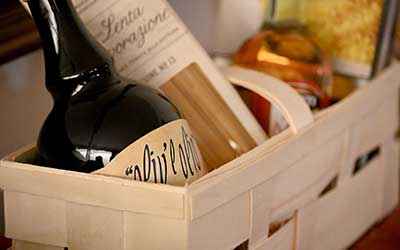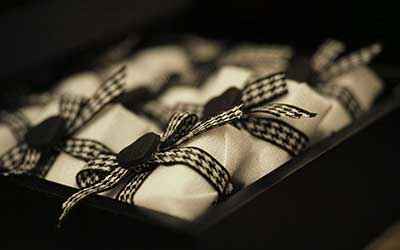 Our gourmet gifts are oriented so much for male and female guests. In this context, we recommend getting to know the guests correctly, in order to correctly give what they want.
Wedding details What we recommend for men, normally, is the liqueur with saffron in addition to the details with truffle.
However, this is highly variable and should be considered very well due to the fact that you must know the guest and their tastes.
Wedding details for women
The women invited to a wedding, they tend to be more select with the gifts of the bride, that is why we from our range of products, we usually recommend the chocolates with truffle.
Products that usually leave a good taste in the mouth of wedding guests, in addition to our bottles of olive oil and our saffron jars.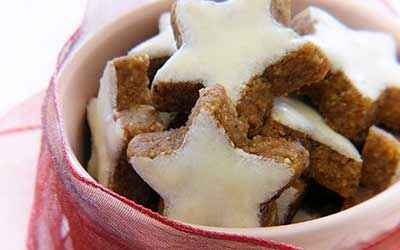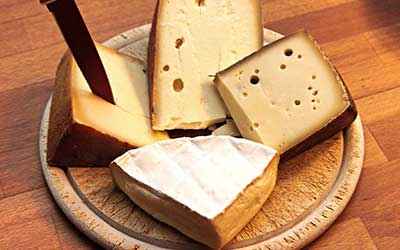 Our assortment of gourmet wedding products , it is the cheapest you will find. We adapt to what you need, offering you the best possible offer for your guests to enjoy our products.
Our gourmet products are customized to measure Simply tell us how you would like your customization and we will take care of it. We adapt to your needs and preferences.