Traditional bakery, pastry and confectionery products from the Teruel region. From prestigious ovens such as Villastar.
The gastronomy in Aragon has a tradition that has nothing to envy to another region of Spain. In the province of Teruel, we see this in game meat, its agricultural and wine production, in the production of preserves and how it could not be otherwise in its traditional sweets . We find a list of products that go beyond the borders of the Autonomous Community.
At Degusta Teruel we offer you a variety of bakery and pastry , some linked to dates and others that are in demand throughout the year. We give the option to buy typical sweets online and take them to your table as if they came out of the oven.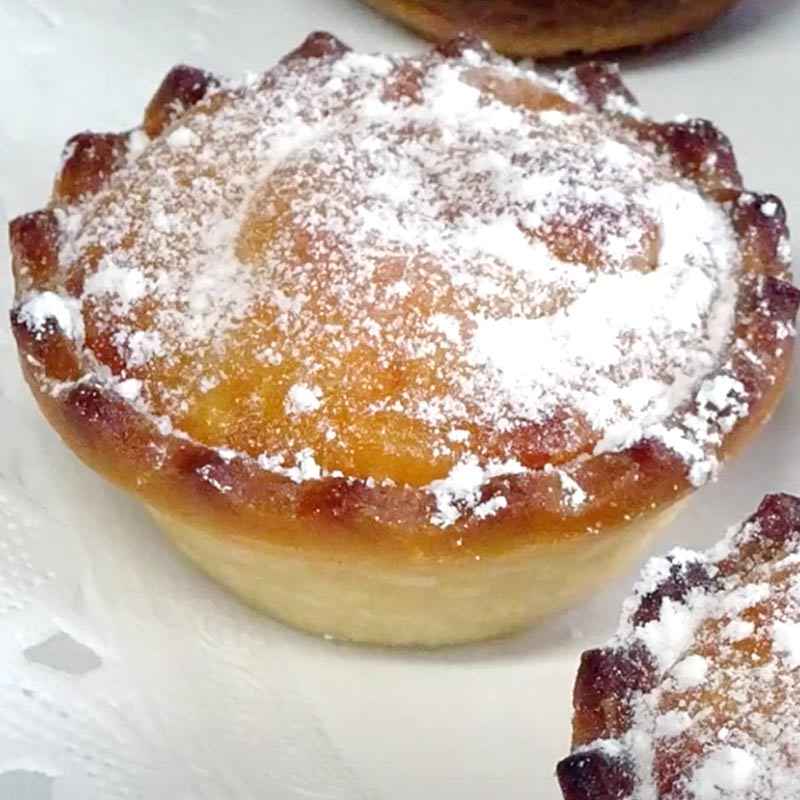 Perhaps one of the most emblematic of Aragonese pastry products. It is a typical product of the city of Teruel, very emblematic with reference to the history of the capital of Teruel.
Delicious shortcrust tartlets made from wafers with cheese and cream cheese. Slightly crunchy and tender at the same time with a texture that melts on the palate. Sweet that has been marketed under the name of Sighs of Lovers honoring the legend of the Lovers of Teruel , Diego and Isabel.
A sweet whose shape evokes the ornamental motifs of Mudejar art. The dough is made with butter and is accompanied by walnuts and raisins in its most classic variant. It is also presented with cream and chocolate filling in some places.
Its origin is disputed in different regions and while in Teruel it is known as Mudejar, it is It also attributes the name of Almudévar Braid .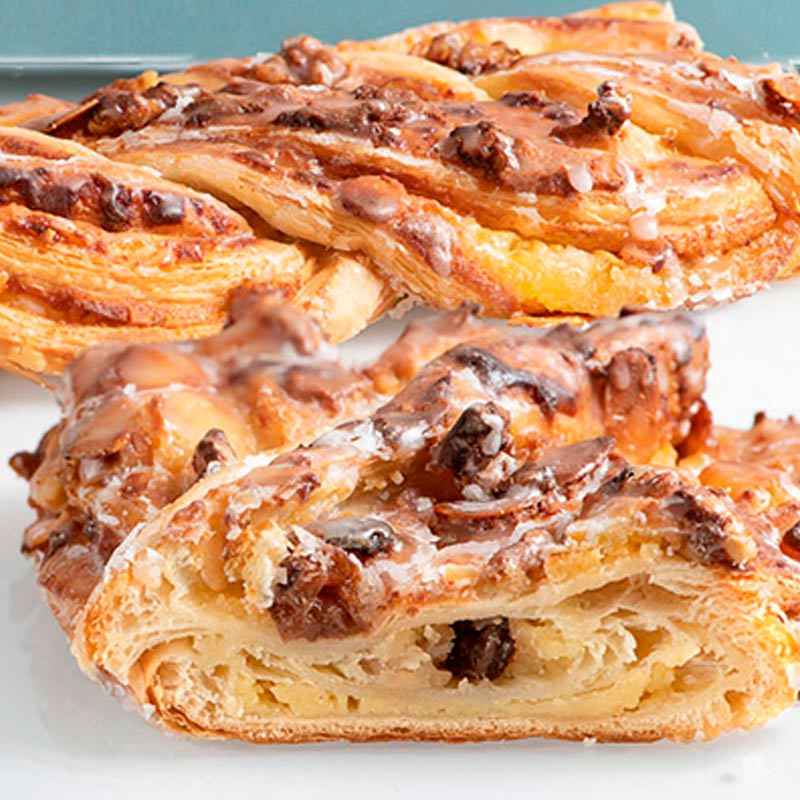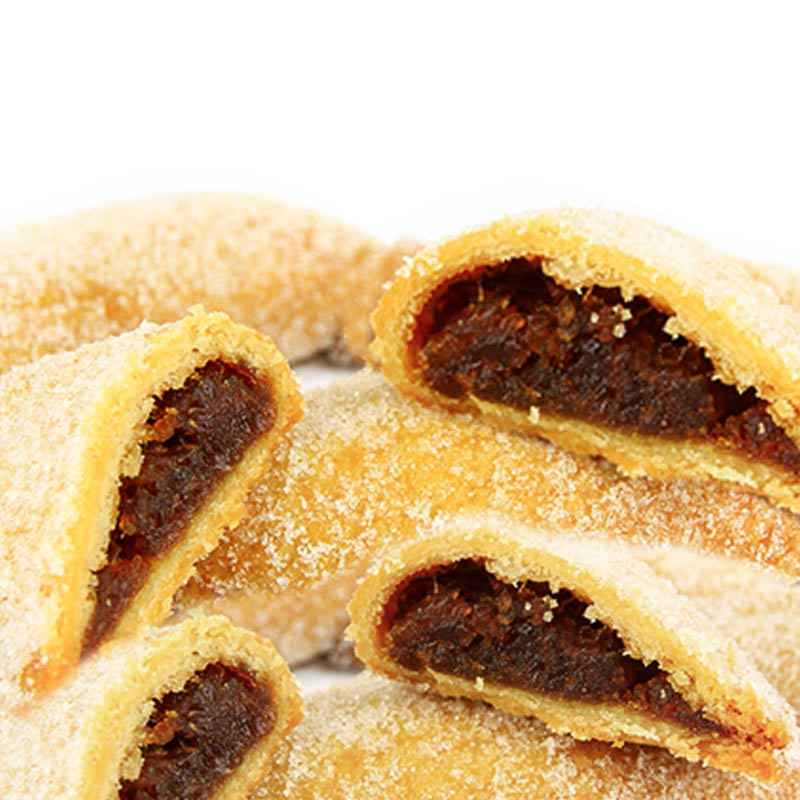 One of the different products that comprise the Pasta del Maestrazgo , along with the mantecados and almendrados. These dumplings with an angel hair filling and anise taste are made in different locations and go by different names. As in the Matarraña region where it is known as Casquetas.
Similar recipes with pumpkin or sweet potato filling are also found in the eastern region from Catalonia, Valencia, Castellón and even the Balearic Islands, where they are called Rubiols.
Typical pasta from Lower Aragon. A simple recipe but with a delicious taste. It is a crunchy cookie that melts in your mouth. Chewable for both the elderly and the little ones.
It also responds to the name of españolas, oil pasta and oven cookies.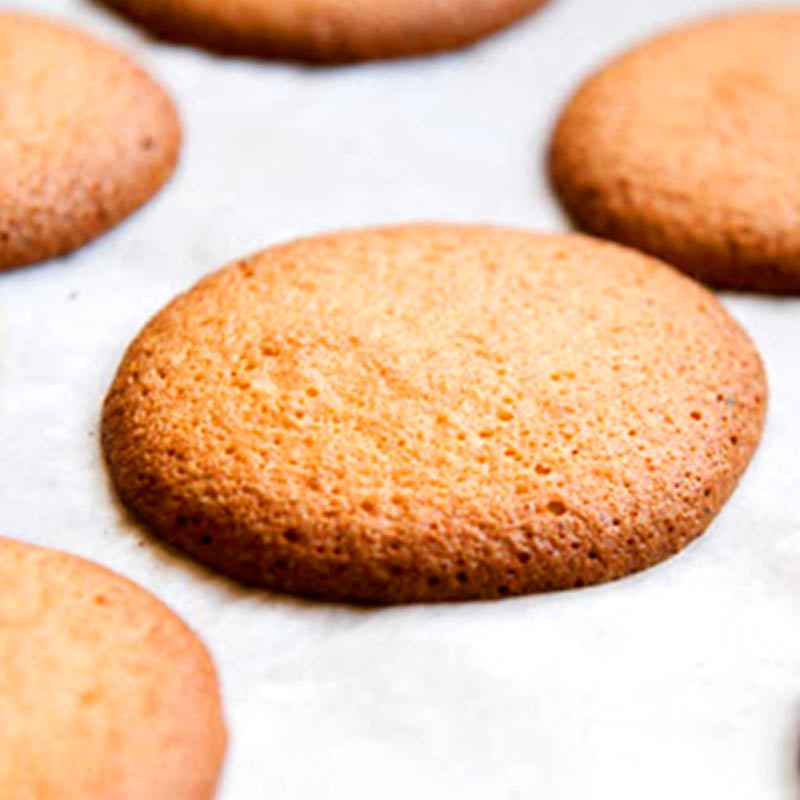 Our most visited categories