Presents for christenings
Find in our products a multitude of options for gifts in these memorable celebrations
Gourmet gifts for baptisms
The baptism is a traditional celebration in our country. It is always a pleasure to gather family and friends around a large table to celebrate the birth of a new life.
And it is that they are such important dates that not only the parents are excited but also the people who want to accompany them in this event. That is why it is so important for family and friends to leave a beautiful memory of this day, not only in the culinary value of the dishes that are served but also in those little details that are given on these beautiful days.
Original and useful christening gifts for guests
At Degusta Teruel we intend to offer a variety of original and versatile wedding details. Correctly defining the gifts for a christening can be a complicated task if we take into account the different audiences to whom we offer these gifts.
We start from the basis that we want these gifts to be genuine and original so that they can become a unique memory for the guests, but on the other hand we value that they are practical and valid, so that they do not fall into oblivion once the event has passed. .
To help in this decision, Degusta Teruel is committed to gastronomy, accentuating gourmet products, original gifts composed of jewels from the land of our province: olive oil, Teruel saffron and black truffle.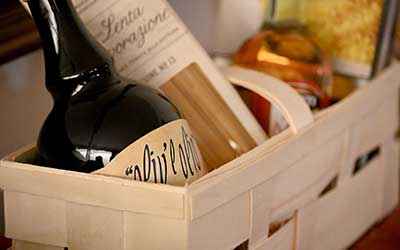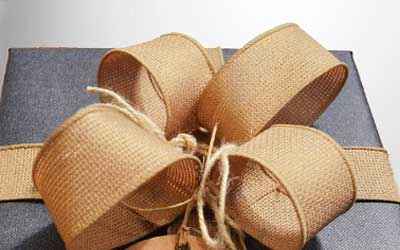 Christening gifts for parents
If it is the baptism of a relative or the child of a friend and you are looking for an original gift, at Degusta Teruel we offer you a wide assortment of appropriate products for the occasion.
As for the details with which we recommend giving to parents, saffron liqueur and products with truffle are very well received.
Christening gifts for guests
So that each guest gets the best memory, find the most ingenious culinary details to offer to your friends and family. In Degusta Teruel you will find a wide assortment of food and drinks very appropriate to give as gifts.
Our gourmet gifts contemplate both genres and are aimed at both male and female guests. It is relatively easy to control how much of each group we will find in the event, in this way to be able to offer the gifts that we consider that best suit each one.
As for the details with which we recommend giving men, liqueur with saffron and products with truffle are very well received. Star presents of the province of Teruel with which to surprise the palate of our male guests.
The guests tend to be more careful when it comes to gifts, they tend to be more select with them and that is why we believe that it is necessary to respond with the same consideration. Thus we offer from our range of products, chocolates with truffle. Chocolates are always a hit, a present as such a taste delight leaving a good taste in the mouth to those who accompany us in this special celebration.
We also accompany this proposal with select olive oils, our liquid gold and a careful gift of saffron.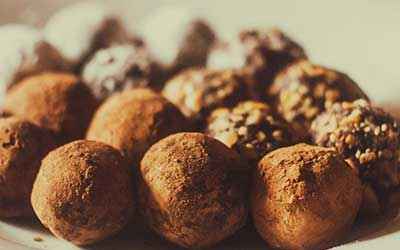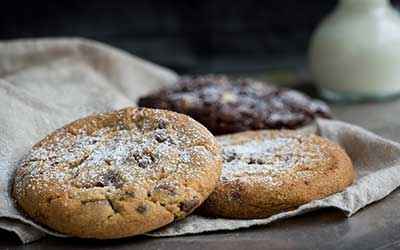 Inexpensive products for baptisms
In our assortments of products we allow to approach this choice in a multitude of ways depending on our concerns and the level of involvement and investment that we intend for the gifts. We adapt to what you need with an offer that includes a whole range of products with different quality and price ratios. In this way we cover all the needs that arise.
Personalized products for baptisms
We promise to advise in order to find the option within our products that best suits our audience and our intention for it. We invite you to tell us how you imagined the gifts and with these criteria, we will find the best way to select them in addition to studying the final presentation. For us it is our gift for such an important day. Contact us and we will take care of everything.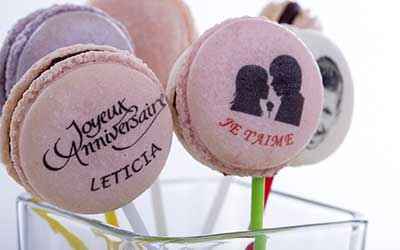 Our most visited categories