Duck confit and foie is a specific product of French cuisine, nowadays it is very easy to see it in our kitchen in salads, or simply in a loose way.
Foie and fresh duck confit
The production of foie and confit is a natural process that follows a series of guidelines to achieve a product of the highest quality. Confit and fresh duck is a highly demanded product in high-end kitchens.
Confit is a specific elaboration technique in the Gascony area, in the north, which has been made for more than 5 centuries. The word confit is nothing more than the fact of preserving canned food. This technique, which is used above all in other types of food such as vegetables and fruits, has spread in this area of ​​France since ancient times.
The area of ​​Jiloca once again share a table, and this time with the foie and confit, French cuisine products that have been taken up again with the In order to show that not everything is French.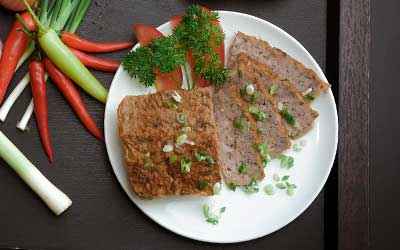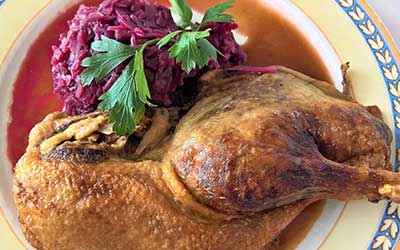 Degusta Teruel decides to promote the consumption of duck, a consumption that is questioned by what it represents made of duck (haute cuisine), but which every day is more fashionable. In tasting Teruel you can find from foie, rilletes, confit and various products, all of them vacuum packed or fresh.
Which you can enjoy in any dish you want to make.
Areas where duck products are made
Duck products are found in the area of ​​the Jiloca region, in the town of Santa Eulalia, our eagerness to publicize the products that are made in Teruel province, made us contact them and they explained the preparation of the different duck products.
This elaboration starts in an artisan way, from the slaughtering of the ducks to their subsequent elaboration.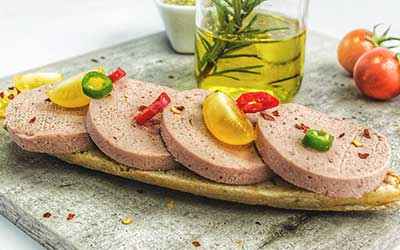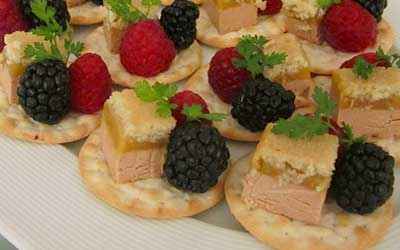 Duck product characteristics
Duck meat is a meat of exquisite quality, juicy and with a peculiar flavor. The way to raise the ducks based on natural foods from the field, make it a red and lean meat. Oriented to high standing cuisine.
Duck products are something so precious in the market that it is not appreciated in the sense, it is curious but It is real, duck products have always been associated with French cuisine, which is true but it has always been seen as a product for a certain section of the population, which is not the case, savor the products in our kitchen Mediterranean is synonymous with quality, products such as foie, and confit is widely used in salads and different dishes.
Our most visited categories