Find different options to give in communions within our products. Choose from a variety of gourmet delicacies to share on these special days.
Details of gourmet communions
Communion is a traditional celebration in our territory. It is always a pleasure to gather family and friends around a large table to celebrate this event.
That is why it is so important for family and friends to leave a beautiful memory of this day, not only in the culinary value of the dishes that are served but also in those little details that are given on these beautiful days.
Details of original and useful communions for guests
Degusta Teruel, is a company that takes care of original and useful details. Defining the details correctly is a complicated task.
First of all, we want these details to be original and also to be a unique memory for the guests, but at the same time we want them to be practical and valid.
Taste Teruel, in that aspect it enhances the details of gourmet communions, original gifts of olive oil, Teruel saffron and black truffle.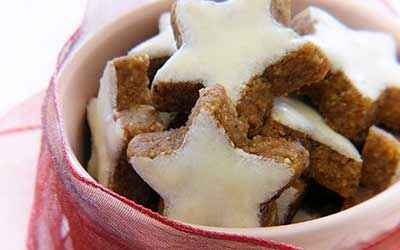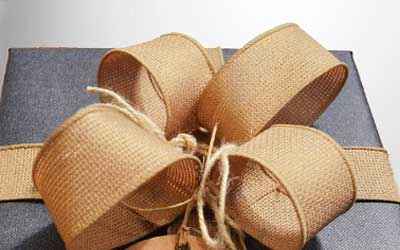 Details of communions for boys and girls
If it is the communion of a relative or the son or daughter of a friend and you are looking for an original gift, at Degusta Teruel we offer you a wide assortment of appropriate products for the occasion.
Details of communions for guests
So that each guest gets the best memory, find the most ingenious culinary details to offer to your friends and family. In Degusta Teruel you will find a wide assortment of food and drinks very appropriate to give as gifts.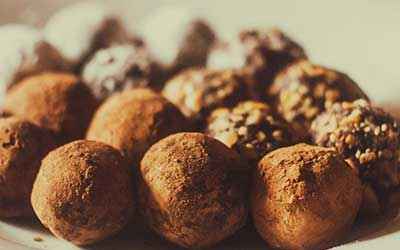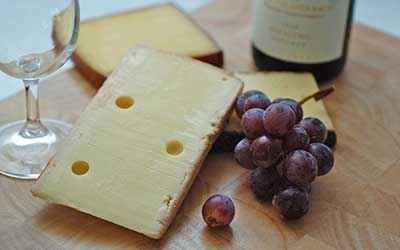 Details for cheap communions
Our assortment of gourmet products for baptisms is the cheapest you will find. We adapt to what you need, offering you the best possible offer for your guests to enjoy our products.
Details for personalized baptisms
Our gourmet products are personalized to measure, simply tell us how you would like their personalization and we will take care of it. We adapt to your needs and preferences.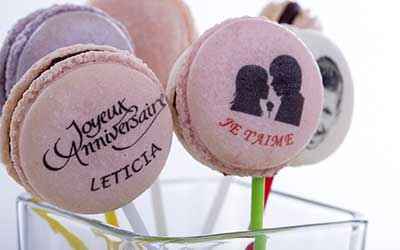 Our most visited categories