Preserves made with game meat, rabbit, quail and partridge. Free of preservatives and additives. Product made by hand with the best raw materials from rural areas.
The most select preserves in Degusta Teruel. Products with flavors of the earth from partridge, rabbit, quail and other game meats . With artisan production, preserves with all the flavor and aroma of the province of Teruel.
Ideal products for starters and tapas, which will not stop surprising your guests. Always have these delicious delicacies in your pantry in small bites. As varied as it is versatile, applicable on side dishes and salads. With very varied tastes for every occasion. For celebrations and events.
Following recipes and artisan preservation methods, enhancing the flavor and guaranteeing durability of the products. Using Mediterranean spices such as rosemary and thyme that further emphasize their flavor.
Our preserves are based on:
Each preservation method is applied in the most suitable way to each product, enhancing the different possible nuances with their qualities.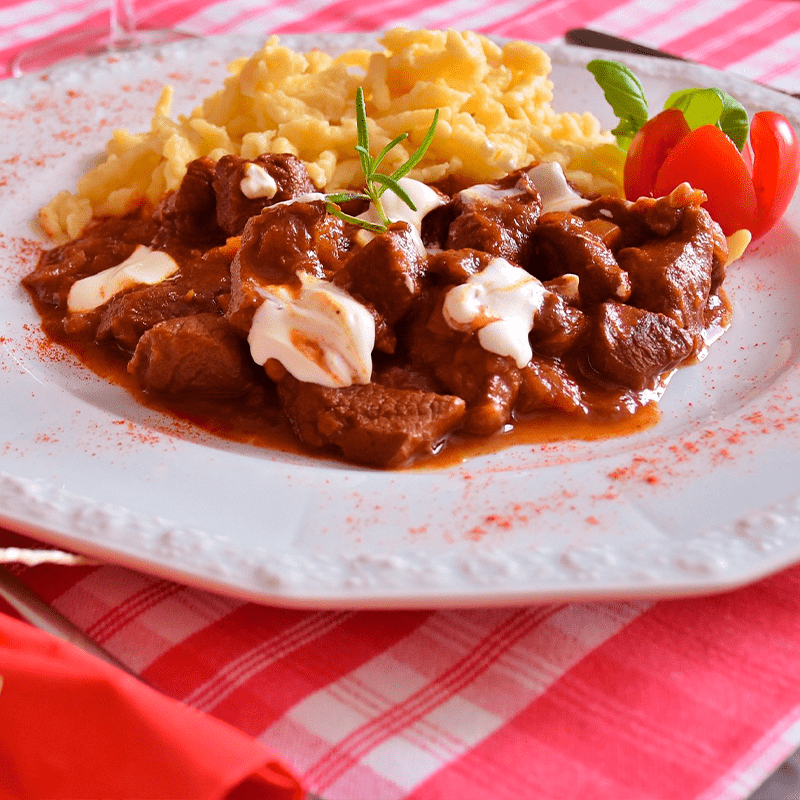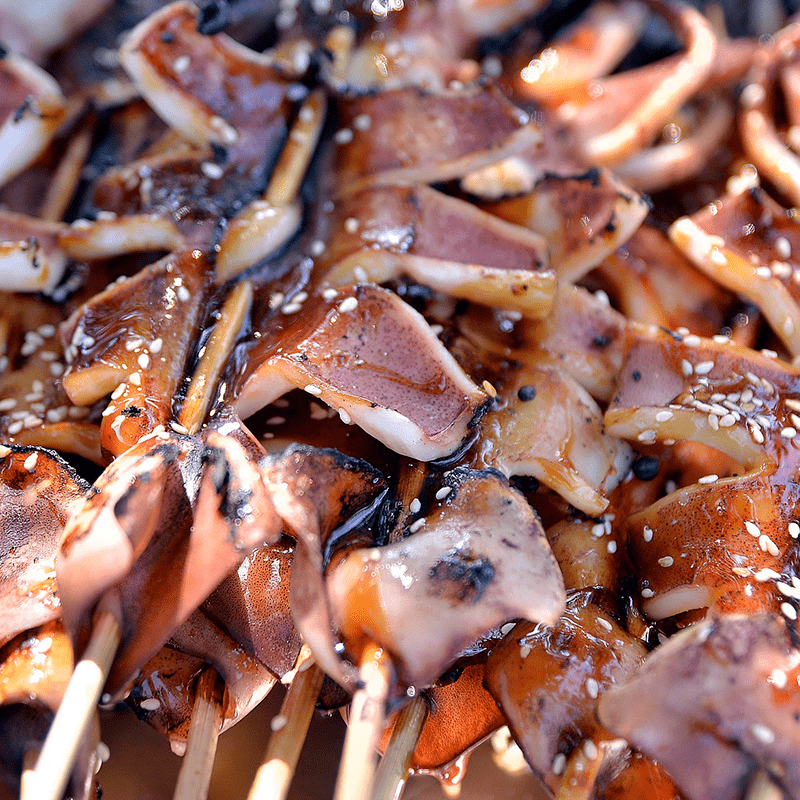 Our producers work with the best raw material from the rural environment , thus our preserves have a high nutritional value compared to other intensively produced meats. You will find in our products different formats and varieties of products made from meats:
Pork
Lamb
Rabbit
Turkey
Chicken
Partridge
Quail
Products produced and made in the province of Teruel. All the flavor of the Sierra de Teruel a
Our most visited categories