Cheese is a great source of energy, aged, semi-aged, aged cheese. We have different brands of cheese, both sheep and goat, these cheeses have been made by hand.
Buy Spanish artisan cheeses
The variety of artisan cheeses in the province is very wide, we must highlight the cheeses that are made in the Sierra de Albarracin and that have been awarded the best international prizes.
The origin of cheese is uncertain, but we can say that many have cataloged it for more than 1500 years.
If that is true, that even a long time ago, the raw materials remain the same. Goat and sheep. Later they would come from a cow.
It is important to emphasize that the origin, had to do with the observation of how the temperature influenced the milk when there were variations, from there the fermentation techniques began to forge to get to consume this product of the highest quality.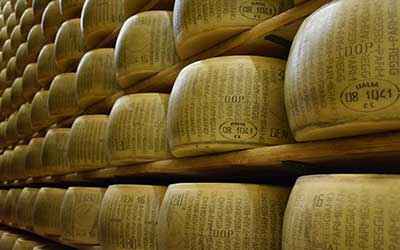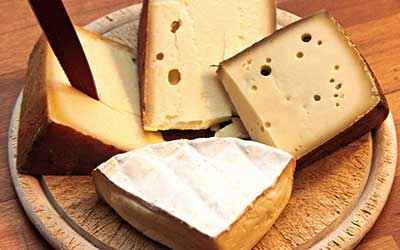 Characteristics of the cheeses
The cheeses of Degusta Teruel are artisan cheeses, selecting with great priority and work, the best artisans of Teruel, cheese factories such as Sierra de Albarracin, Rodenas cheese factory and Tronchón cheese factory, these cheese factories are recognized nationally and internationally by the quality of their cheeses, a cheese factory such as Albarracín has received many awards, highlighting the world cheese awards international awards that once again place them in the first position of the most awarded cheese factories in Spain. The cheeses of Degusta Teruel are cheeses from sheep and goat milk, they are high quality cheeses, and that have that artisan point that characterizes them. The famous Tronchón cheese that continues to have a great impact due to its shape and flavor.
Buy artisan cheeses from Teruel
The cheeses of Teruel stand out for their quality, the quality of the curdled milk makes the sheep or goat cheese of high quality, animals raised in Teruel and that provide quality in the raw material.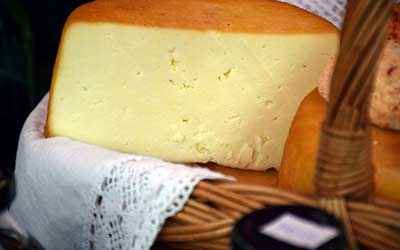 Our most visited categories