Give the best gourmet gifts for Mother's Day, saffron, spices, truffle and much more.
Do you want to impress your father with an unforgettable gift?
Degusta Teruel offers you an assortment of gourmet foods that will not leave your mother indifferent. Nothing like a nice culinary souvenir to leave a good taste in your mouth.
Original mother's day details
Degusta Teruel, is a company that takes care of original and useful details for all kinds of events.
First of all, we want these details to be original and also to be a unique souvenir for the recipients, but at the same time we want them to be practical and valid.
Taste Teruel, in that aspect it enhances the gourmet details, original gifts of olive oil, Teruel saffron and black truffle.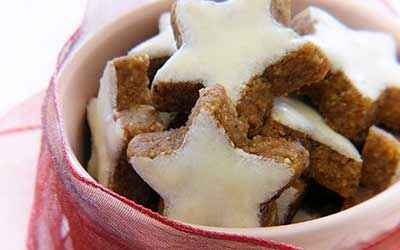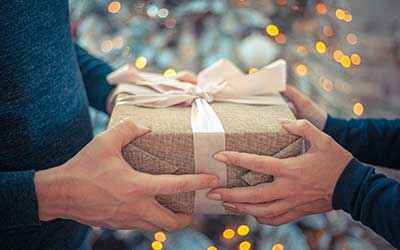 Personalized mother's day details
Our gourmet products are personalized to measure, simply tell us how you would like their personalization and we will take care of it. We adapt to your needs and preferences.