Gourmet gifts for special celebrations have become one of the most sought after habits from the promoters of these celebrations, due to the versatility and great acceptance they have among their attendees.
Gastronomic details for any celebration
All details on designated dates are destined to be unique and unforgettable days. That is why these details must be to the liking of the guests, therefore, if you do not want to be wrong. Bet on gourmet delicatessen details, it will be a safe gift in your celebration .
If you are a lover of good food you are in luck because the gourmet shop is now more than ever within everyone's reach. You can choose our most select products from the comfort and safety of your home. Gourmet at home, more gourmet than ever since our showcase in the online gourmet store allows you to compare products and select the one you like the most without having to scroll.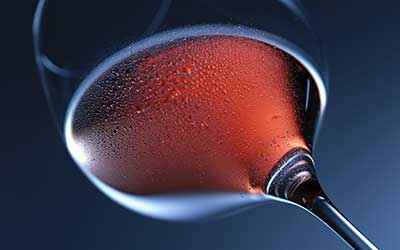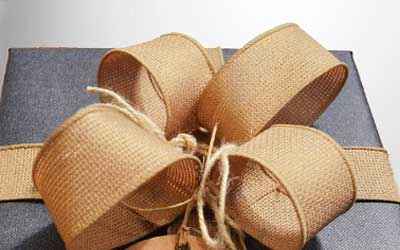 When special celebrations arrive we always want to stand out with our detail. Why not offer a detail full of flavor and class? The gourmet tasting details turn the product into an experience that our loved ones will never forget.
An original detail, a gourmet experience.
At Degusta Teruel we have a wide variety of gourmet products with which to prepare the best meals with unique flavors.
In your restaurant or in your home we want to give you the best so that our dishes have the added value of the flavor of Teruel. A regional flavor, a gourmet flavor.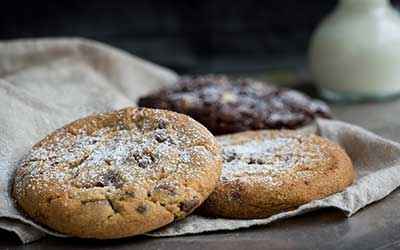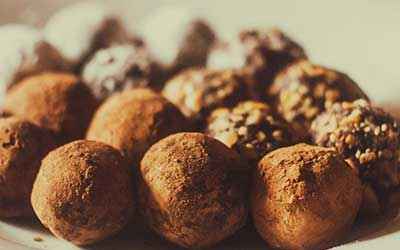 Origin of the word "Gourmet"
The word "Gourmet" comes from the French "gourmand" which means "love of good food". That is why we associate this concept with haute cuisine and high-class gastronomic culture. Although the RAE considers the word "Gourmet" as correct, it can sometimes be found as "gurmet" alluding to its phonetics. What is clear is that this word distinguishes a diner and transforms him into an expert of the palate who dares to try the most exquisite flavors.
Do you want to be a gourmet?
Our most visited categories