Saffron is the most valued spice on the market, it can cost more than € 3,000 per kilo. Teruel has leading international producers.
The saffron that is collected in the province of Teruel, is one of the best crocuses that exist in the market, that is why it has had great international distinctions that endorse it as one of the most prestigious crocuses in the world. 
Teruel´s saffron continues to be one of the great unknown products outside of Teruel, a product that many years ago would represent an important economic source in the area of ​​the Jiloca region, this product continues to be important in Teruel, and is currently becoming to resume in order to promote its development among the youngest, in addition to encouraging the world to buy saffron from the region. The Jiloca region celebrates a conference in October where they indicate everything related to saffron.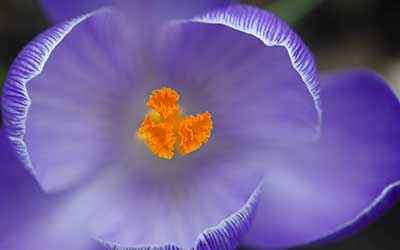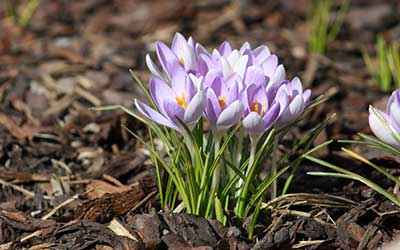 Characteristics of the growing area
The cultivation occurs in the area of ​​the Jiloca region, an area that 30 years ago was one of the most producing saffron in Spain.
Around 8 hectares.
The Jiloca saffron is a very limited exploitation despite your knowledge, you can get around 7kg of saffron.
Characteristics of saffron from Jiloca
In order to publicize all Teruel products, taste Teruel, it makes known the saffron from Jiloca, a crop that is being retaken and that has these following peculiarities:
Jiloca saffron is planted during the months of July, August and September with the aim of harvesting at the end of October.
Saffron harvesting is hard work, and the saffron rose must be collected one by one, all this is transported through wicker baskets. 
It goes to roasting the saffron where the complete loss of moisture will be sought, at this moment is where the color, the authentic red gold.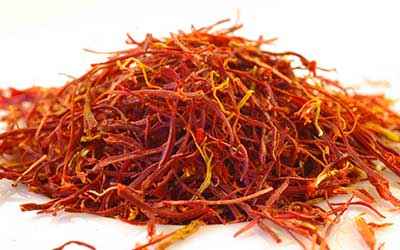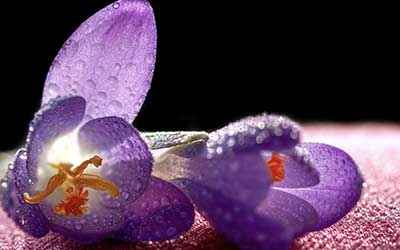 Areas where saffron is grown in Teruel
Saffron from Teruel is understood especially in the Jiloca region, however actions are being carried out to retake it in the lower Aragón area, it is a rainfed cultivation , so these areas are suitable for it.
Teruel is being one of the provinces immersed in the r recovery of saffron cultivation , for some time they have been holding days in Monreal del Campo in order for the youngest to recover this crop, a crop that in 1982 would be very important for the area, a precious treasure. The red gold that is still a gourmet product .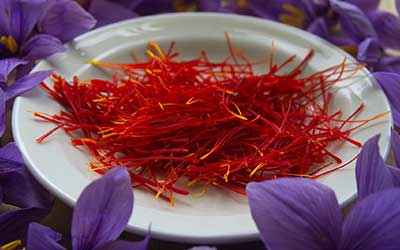 Our most visited categories