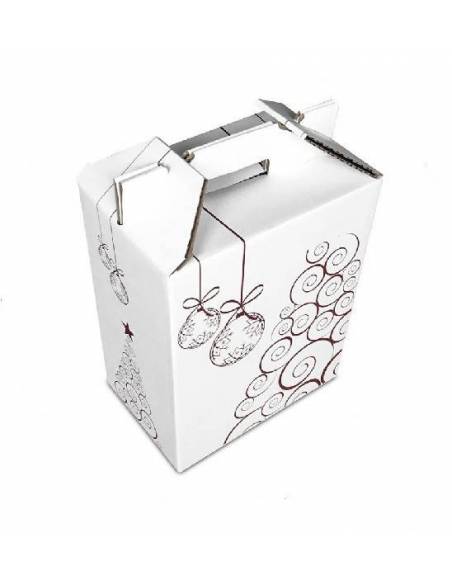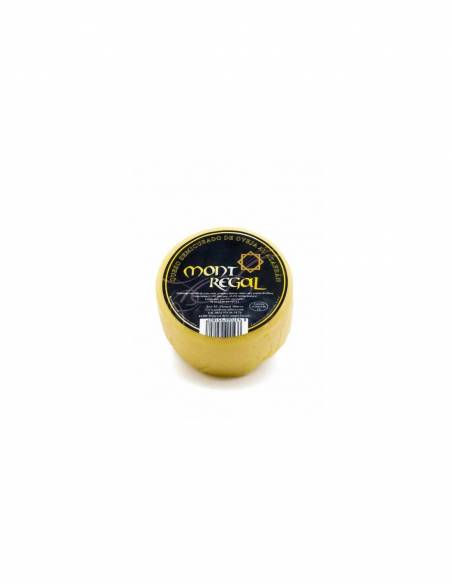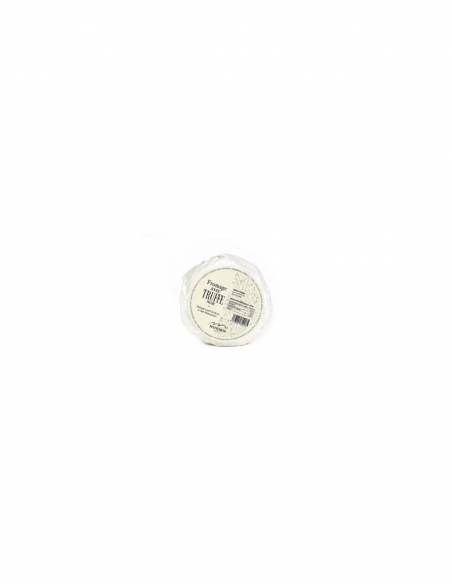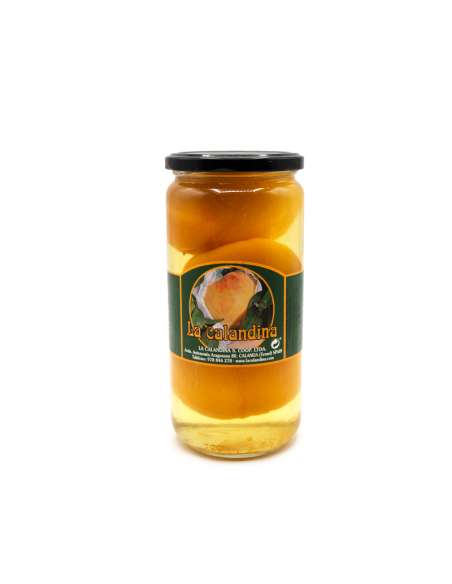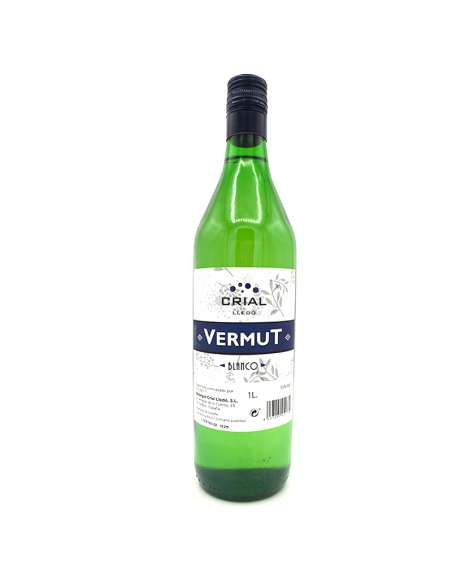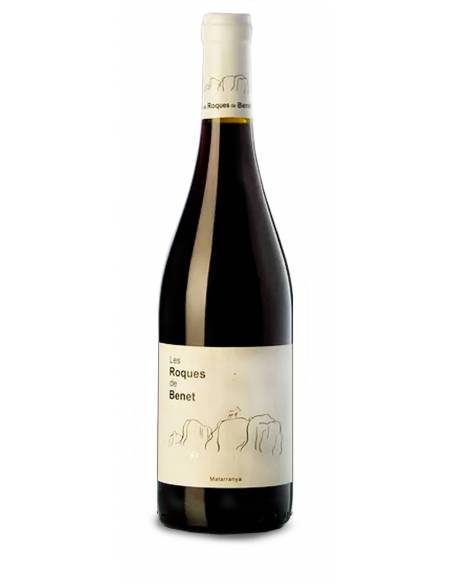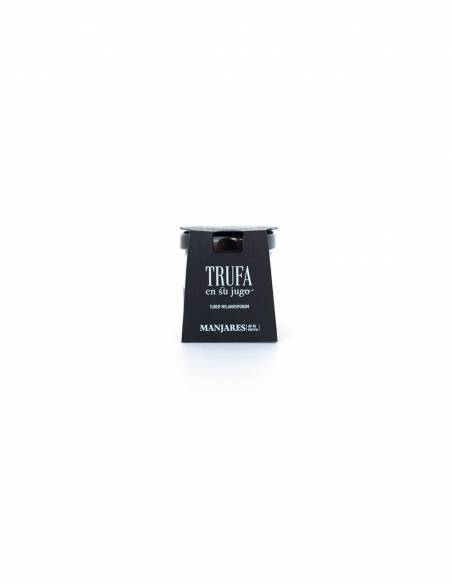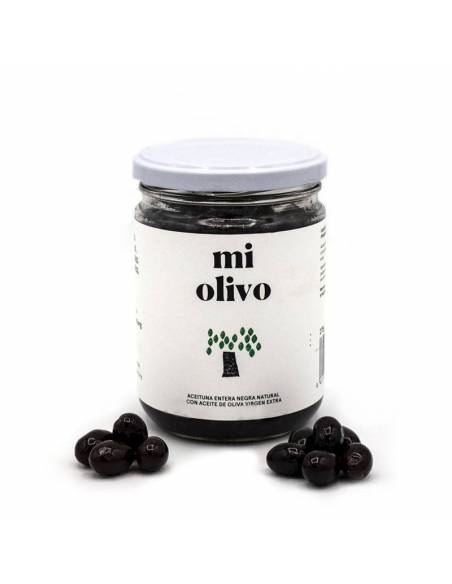 Lot of assorted gourmet products
Composed of vermouth and Les Roques de Benet red wine, olives, black truffle, preserved sturgeon, peach, truffle cheese and saffron.
Ideal as a business gift and for individuals.
Includes Christmas box (exclusively in Christmas season).
Quantity discounts included in the description.
Estimated delivery date:

Correos Express España -

Purchase before

and receive it

Tuesday, 12 December, 2023

Recogida en tienda en Teruel Capital -

Purchase before

and receive it

Monday, 11 December, 2023

Packlink Europa -

Purchase before

and receive it

Monday, 18 December, 2023

This product can be bought with COD
Lot 52 from Degusta Teruel is a varied selection of our products, ideal for corporate and private gifts at Christmas. Composed of an assortment of high quality products from the province of Teruel and its surroundings. It has black truffle (tuber melanosporum) in its juice; two cheeses, with fruit and saffron; red wine les Roques de Benet; white vermouth; black olives; sturgeon in olive oil; and peach in light syrup.
Characteristics of White vermouth:
Clean and bright white vermouth, with an intense and fresh aroma of oregano, mints and caramel. Franco on the palate with a pleasant and prolonged sensation.
Quantity: 1l
Characteristics of Les Roques de Benet red wine:
Quantity: 75cl
Type of Wine : Red tinto
Variety : Garnacha (50%), Syrah (35%) and Cabernet (15%)
Color: clean and bright
Aroma: Elegant aromas of ripe black red fruit, understory, leather, spicy, subtle smoked from its aging and black pepper stand out.
Taste : Smooth entry, with a fine, delicate flavor and to the beat. Unique sensations for the palate.
Gastronomy: It is recommended in vermouth, that is, with aged, cured cheeses, impossible to avoid with wild boar or deer meat, ideally consumed between 12º- 16º
Characteristics of saffron cheese:
Quantity : 450gr
Ingredients : Sheep's milk, salt, dairy ferments and saffron.
Characteristics of cheese with black truffle:
Milk: Sheep
Type : Semi-cured cheese
Smell: Strong
Ingredients: Made from raw sheep's milk, rennet, salt and truffle
Presentation: Vacuum packed, ivory color to pale yellow
Weight : 400gr
Characteristics of peach in light syrup:
Quantity: 3 pieces
Weight: 700 grams (330 drained)
Ingredients: Peach, Water and Sugar
Recommendation: once opened, store in the refrigerator and consume within 7 days
Characteristics of black olives:
Size: 250 gr
Type of olive: Empeltre
Ingredients: OLIVE with peduncle, salt and 1% extra virgin olive oil
Characteristics of the black truffle (tuber melanosporum):
No preservatives or colorings
Net weight: 15gr / 75gr
Drained weight: 10gr
Glass container
Expiration: 5 years
Store in a cool and dry place, once opened always keep it in the refrigerator
Characteristics of sturgeon in olive oil:
Amount: 120g / 82g drained
Ingredients: sturgeon meat and olive oil