Rosemary honey
Product available with different options
Tax included
Weight: 260gr/750gr
Rosemary honey.
100% natural and artisan.

This product can be bought with COD
PRODUCT INFORMATION "Rosemary honey"
Net weight: 260gr/750gr
Flower: rosemary
Packaging: decantation
Conservation: store in a cool place away from light.
HARVESTING ROSEMARY HONEY
Rosemary honey is obtained from the April harvest, we obtain it in Ladruñan (Castellote). The mastery of Teruel is characterized by having a lot of wild rosemary. With high floral polyclinic values.
Monofloral honey produced and packaged in Spain. 100% homegrown natural honey. Collected in a traditional way in the heart of the Maestrazgo mountains (Teruel) between 600 and 1,700 meters high. Handcrafted by decanting to guarantee all its properties in the Casa Montaña Bee Farm located in the Maestrazgo Cultural Park and Natura 2000 Network protected area.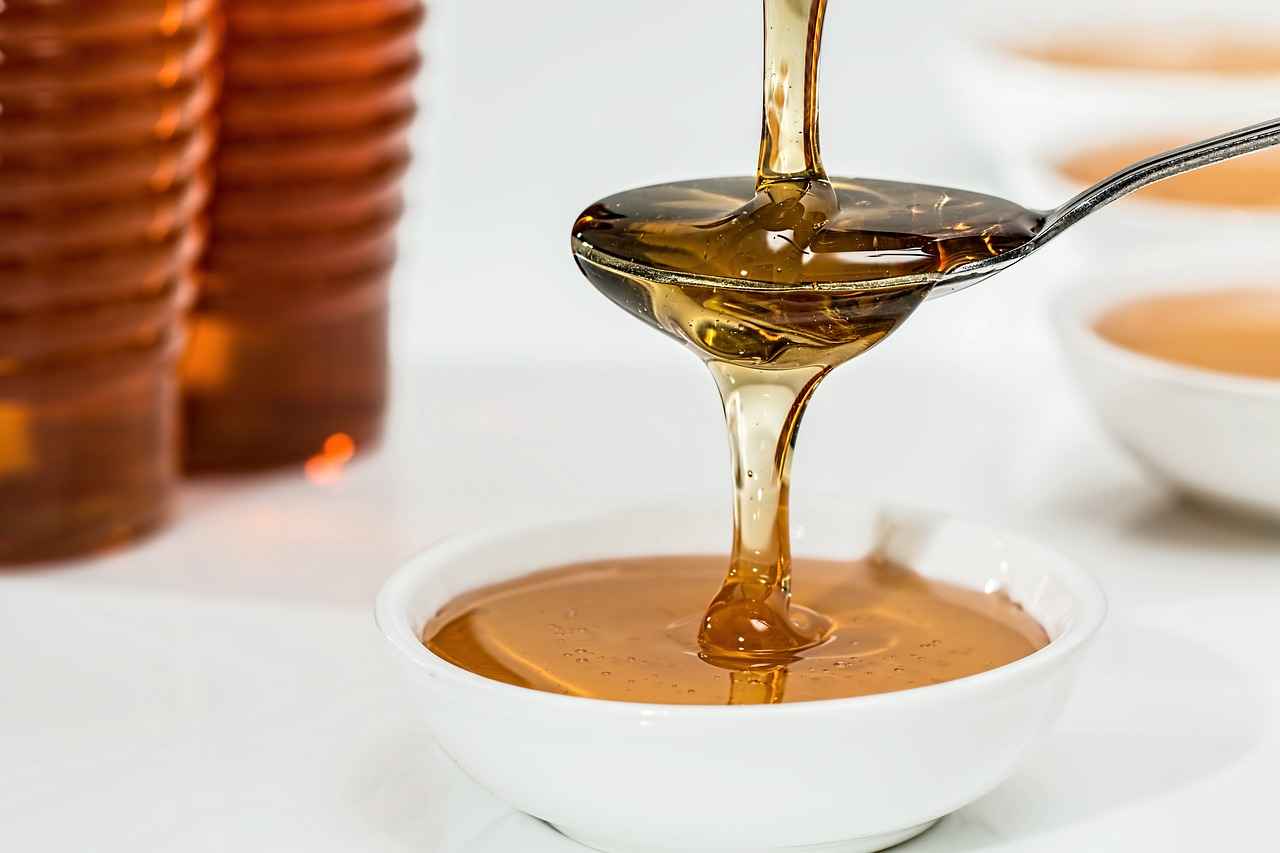 benefits of rosemary honey
It is possibly the most used honey in Spain, due to all the benefits that its culinary use produces. Honey has excellent properties for our body, and it is said to be one of the best natural healing medicines.
It helps prevent colds, due to its properties, it has unique properties for breathing. Due to its antiseptic properties, it is used for coughs, bronchitis, colds.
Improves digestion, all types of plants, specifically mountain plants , have digestive properties that improve your digestion after having ingested large amounts of food.
Stimulates the mind, improving memory and the aging state of the body. same. Honey has lithium, lithium is very beneficial for our mind, due to its effect against aging and strengthening the mind.
It improves our uric acid, It has properties that act against uric acid.
How to use rosemary honey?
Rosemary honey can be used in various ways, as a natural sweetener in hot drinks, salad dressing, or as an ingredient in various culinary recipes. It can also be consumed directly, either alone or spread on bread.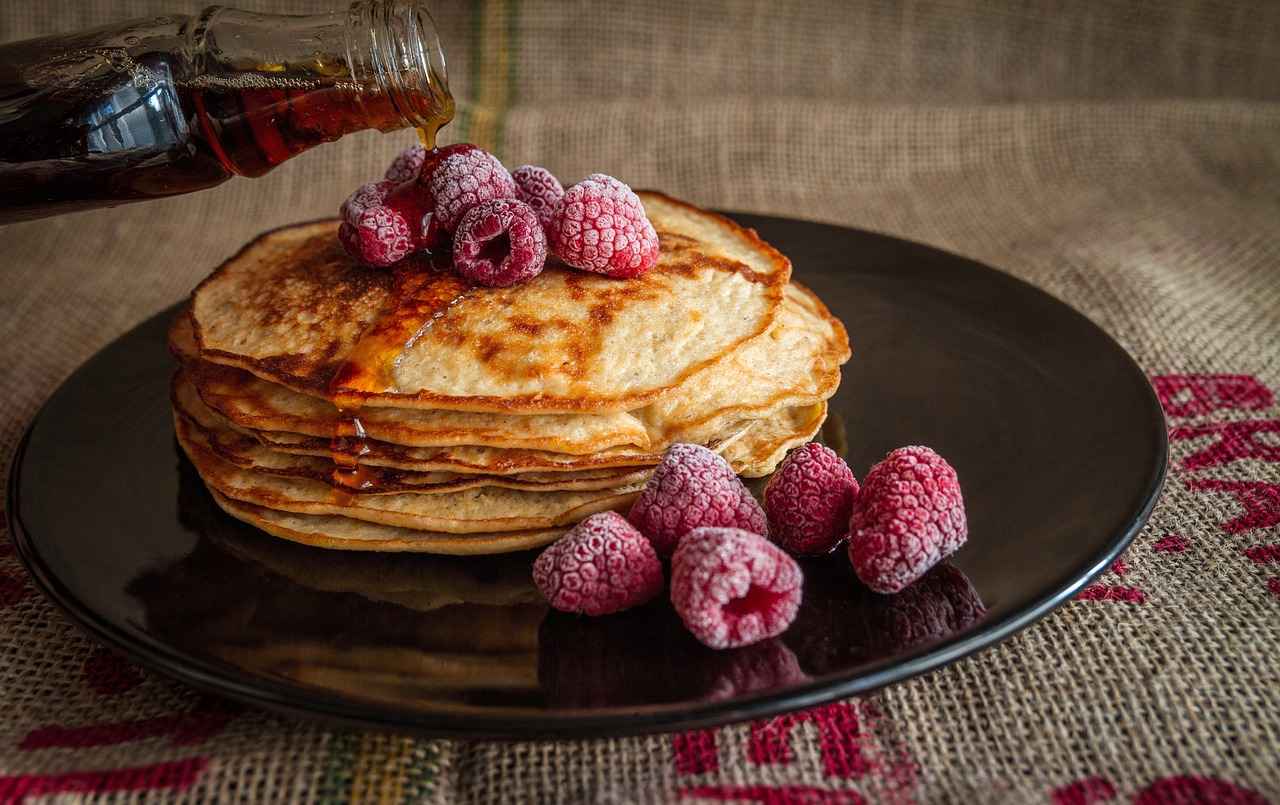 Customers who bought this product also bought: