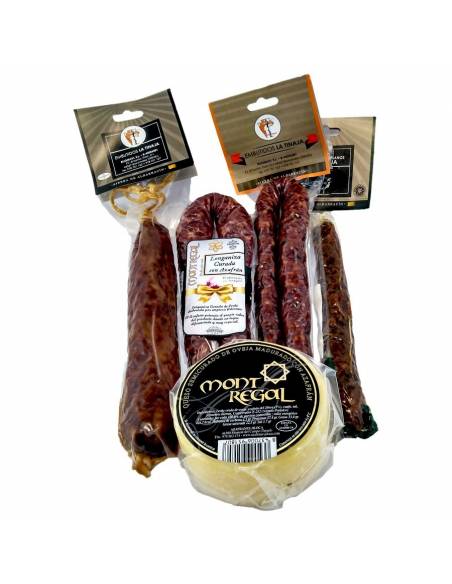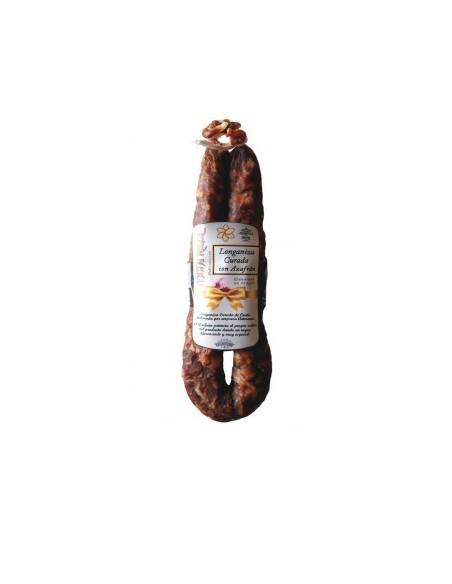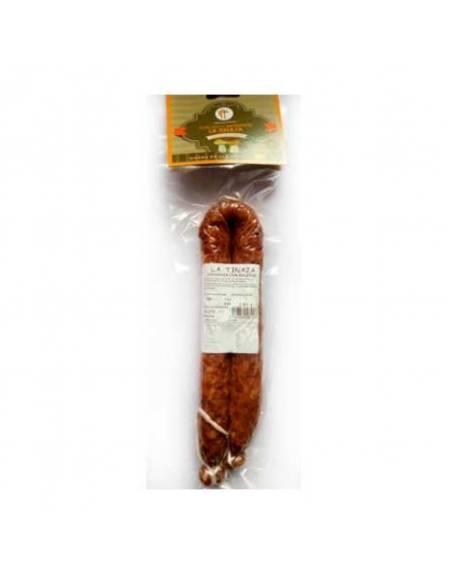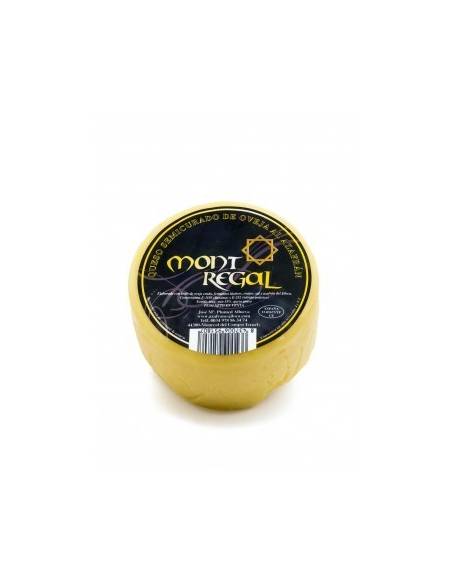 Lot of sausages christmas
Lot of sausages
Composed of sausages with truffle, boletus, saffron and also saffron cheese.
Ideal for gifts for companies and individuals.

This product can be bought with COD
----------PRICES AND SHIPPING----------
| | | |
| --- | --- | --- |
|   | SPAIN | EUROPE |
| TIME SHIPPING | 24HRS | 48-120HRS |
| SHIPPING PRICE | FREE FROM 60 | FREE FROM 180 |
----------------------------------------
The batch of cold meats and cheese is made up of the best sausages from the Sierra de Albarracin in Terue l (Spain), made with the best red deer meat and pig of the universal mountains. The cheese is one of the most important cheese of Degusta Teruel
Characteristics of the saffron cheese
Made with raw sheep's milk
Weight: 500gr
Semi-cured cheese with saffron flavor
Intense taste and quality.
Features Saffron sausage
Crafted with the best pork
Weight: 250gr
Packed with natural casings
Features Truffled venison sausage
Made with first quality deer meat and with the best black truffle from Teruel
Weight: 300gr apróx
Packed with natural casings
Features Longaniza with bullets
Produced in an artisanal way with the best pork, lean and pork belly mainly.
Weight: 250gr
Packed with natural casings
Features Stag Fuet
Crafted with the best venison and pork meat
Weight: 250gr
Packed with natural casings
Customers who bought this product also bought:
6 other products in the same category: