Net weight: 400gr
Garganelli pasta format.
Made 100% with spelled flour.
Estimated delivery date:

Correos Express España -

Purchase before

and receive it

Friday, 29 September, 2023

Recogida en tienda en Teruel Capital -

Purchase before

and receive it

Friday, 29 September, 2023

Packlink Europa -

Purchase before

and receive it

Thursday, 5 October, 2023

This product can be bought with COD
PRODUCT INFORMATION "Garganelli spelled pasta"
Ingredients: Spelled flour: 100%
Quantity: 400gr
Spelled, also known as spelled wheat, is an ancient cereal grain that belongs to the same family as common wheat (Triticum aestivum). Spelled is believed to be one of the first varieties of wheat cultivated by humans, with a history dating back thousands of years.
Spelled is characterized by having a larger grain and stronger husk compared to modern wheat. Its flavor is richer and its texture is firmer and chewier. In addition, it contains a higher amount of protein, fiber and minerals compared to common wheat.
This grain has gained popularity in recent years due to its nutritional properties and because it is an ancient wheat option and less processed compared to modern wheat. Spelled is used in various culinary preparations, such as breads, pastas, cookies, tortillas and cereals. It can also be found in the form of flour, flakes, and whole grains.
It is important to note that spelled contains gluten, so it is not suitable for people with celiac disease or gluten sensitivity. However, some people with mild gluten intolerance may tolerate it better than modern wheat.
In summary, spelt is an ancient cereal grain with distinctive nutritional properties and characteristics. It is a popular alternative to modern wheat in many culinary preparations due to its flavor, texture, and nutritional profile.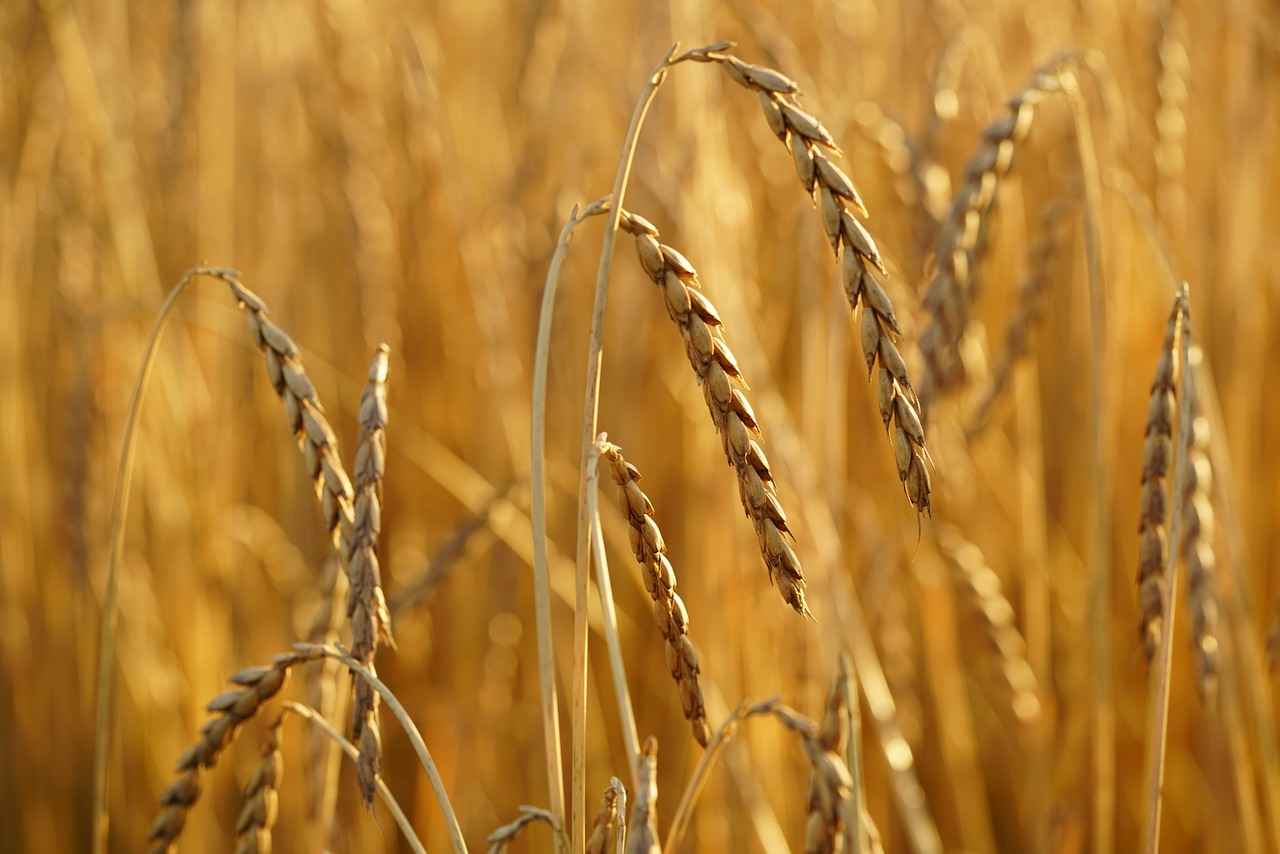 Our garganelli spelled pasta
The spelled pasta offered by Degusta Teruel has the following particularities compared to traditional pasta, this pasta is made 100% with spelled flour, making it a 100% natural product, this The product is organic, but it contains gluten.
This type of cereal is very important for daily nutrition, because the amount of nutrients is high and the energy intake is much higher than conventional pasta, in addition It favors intestinal rhythm, which makes it a star product recommended by dietitians.
Lactose:

It does not have

Gluten:

if it contains

Sulfitos

It does not have

Weight:

400gr
Customers who bought this product also bought: