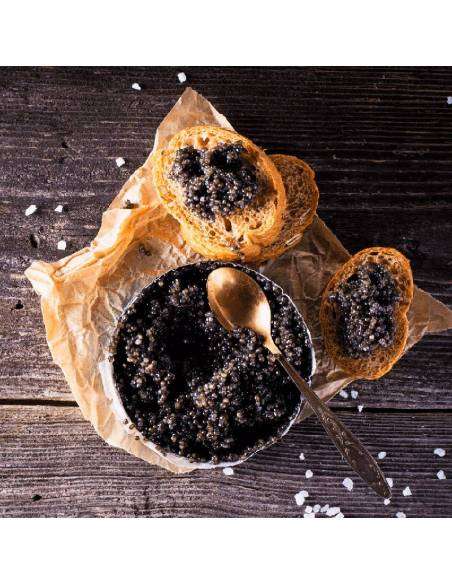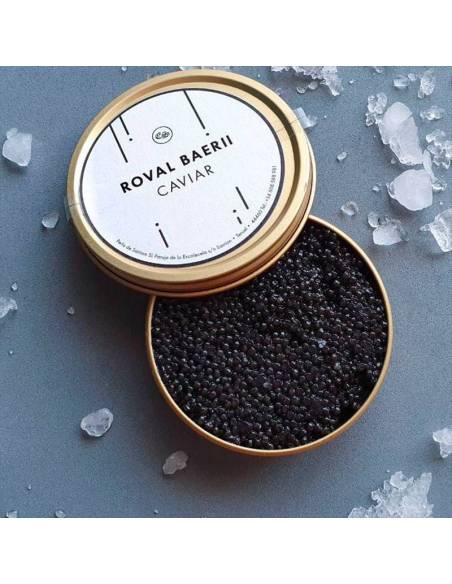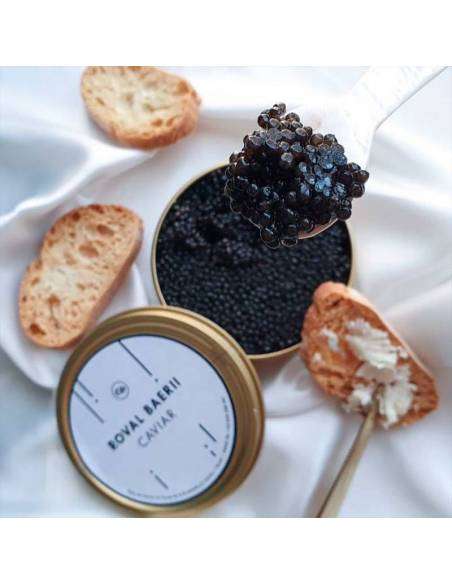 Black caviar 50g
Out-of-Stock
Tax included
Weight: 50 grams.
Black caviar.
Sturgeon product, ideal to accompany with bread and butter.

This product can be bought with COD
PRODUCT INFORMATION "Black caviar 50g"
Carefully extracted sturgeon caviar. Exquisite roe with which to impregnate bread and prepare gourmet starters. Preserved in a can with the highest quality.
Characteristics:
Quantity: 50 grams.
Shelf life: 3 months.