Late Summer Maestrazo flora honey
Weight 260gr/750gr
Flora honey from Maestrazgo late summer
100% natural and artisan
Estimated delivery date:

Correos Express España -

Purchase before

and receive it

Friday, 29 September, 2023

Recogida en tienda en Teruel Capital -

Purchase before

and receive it

Friday, 29 September, 2023

Packlink Europa -

Purchase before

and receive it

Thursday, 5 October, 2023

This product can be bought with COD
PRODUCT INFORMATION "Flora honey from Maestrazgo Late Summer"
Honey produced and packaged in Spain. 100% natural honey from our own harvest. Collected in a traditional way in the heart of the mountains of Maestrazgo (Teruel) between 600 and 1,700 meters high. Handcrafted by decanting to guarantee all its properties in the Beekeeping Farm Casa Montaña located in the Maestrazgo Cultural Park and protected space Red Natura 2000.
Characteristics:
Net weight: 260g
Flower: late summer flowers
Packaging:decanting
Preservation: keep in a cool place away from light
What is Maestragzo Late Summer Flora Honey?
Flora Late Summer Honey is a type of honey that is produced during the late summer season, when certain species of plants bloom in the region. Being a monofloral honey, it is obtained mainly from the nectar of the flowers of a specific species that predominates during that period.
The characteristics of this honey may vary depending on the plants that are flowering at that time and the specific geographical environment. In general, Late Summer Flora Honey can have a distinctive color and flavor that reflects the predominant flowers in the region during that season.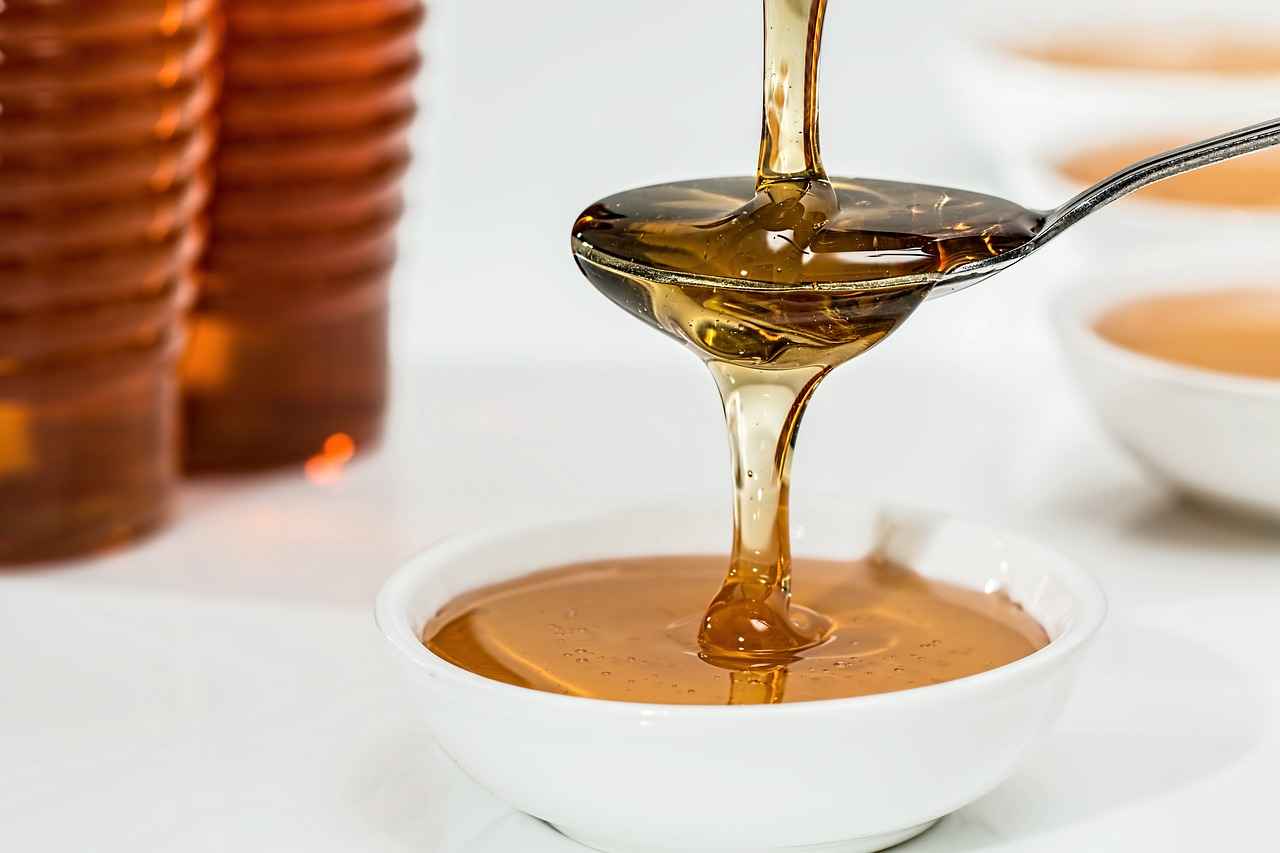 benefits of Flora Honey from Maestrazgo Late Summer
Like any type of natural honey, Flora Late Summer Honey can provide health benefits such as nutrient delivery, antioxidant and antimicrobial properties. However, it is important to note that the specific benefits may vary depending on the floral composition and the unique characteristics of this particular honey.
How to use Flora Honey from Maestrazo Late Summer?
Late summer Maestrazgo flora honey can be used in various ways, as a natural sweetener in hot drinks, salad dressing, or as an ingredient in various culinary recipes. It can also be consumed directly, either alone or spread on bread.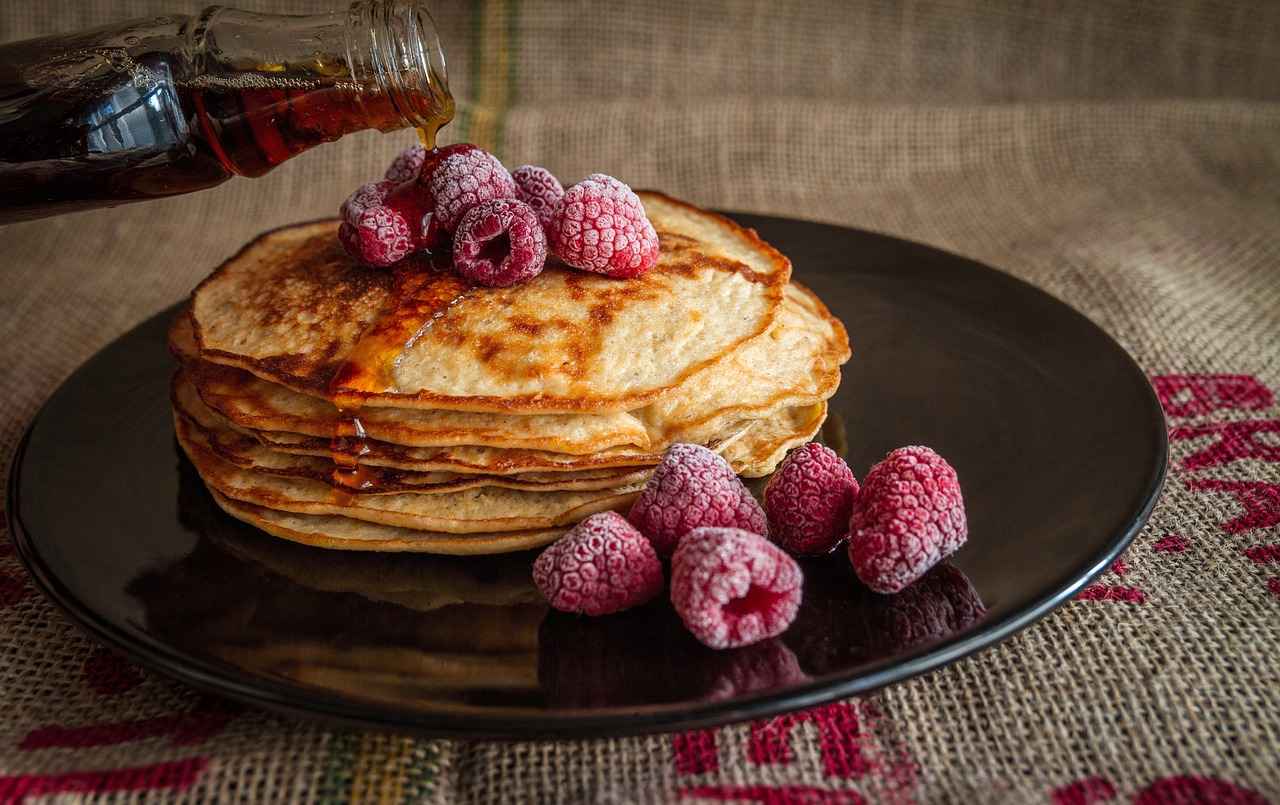 Customers who bought this product also bought: