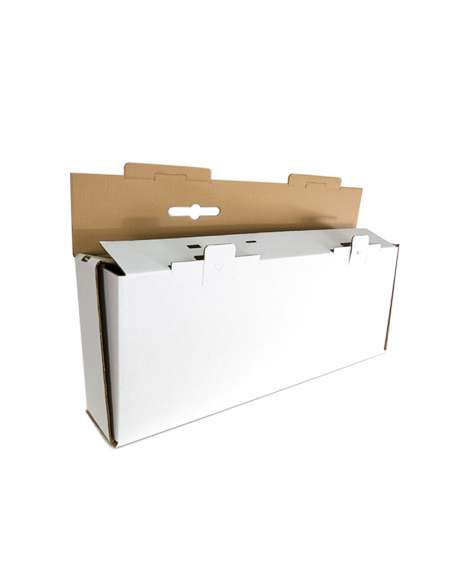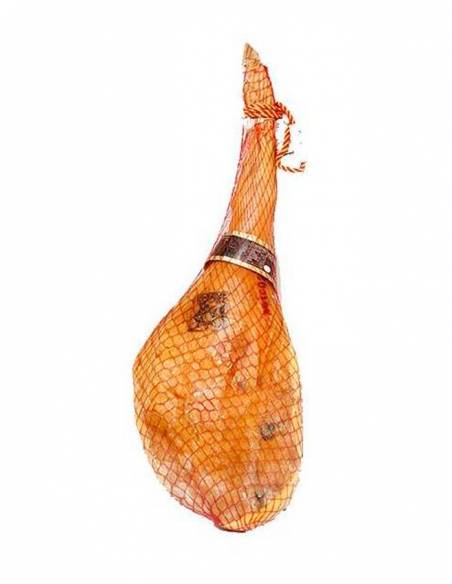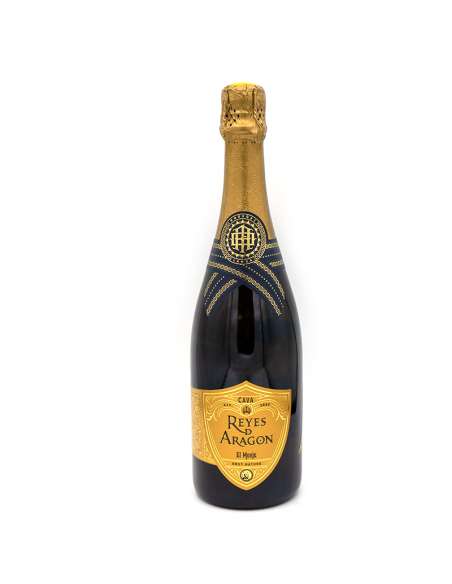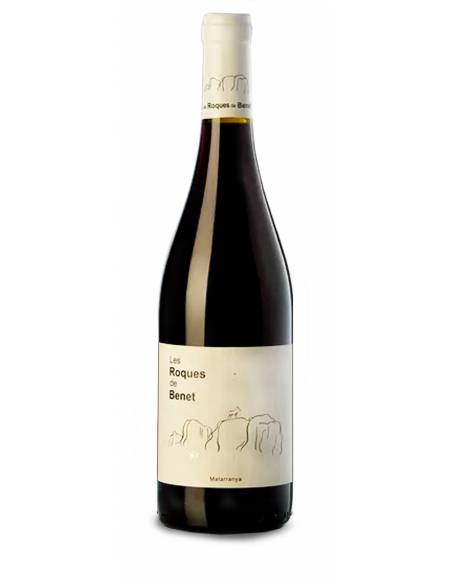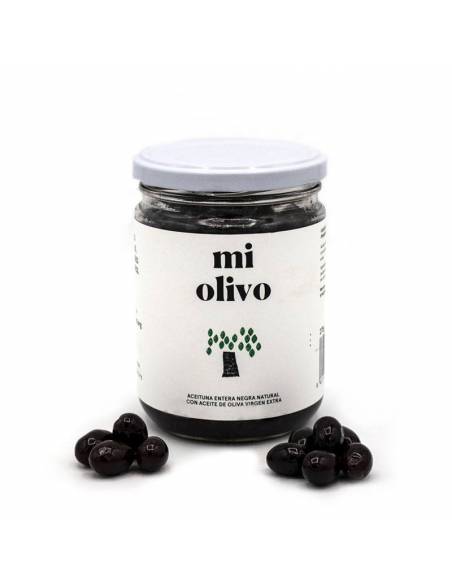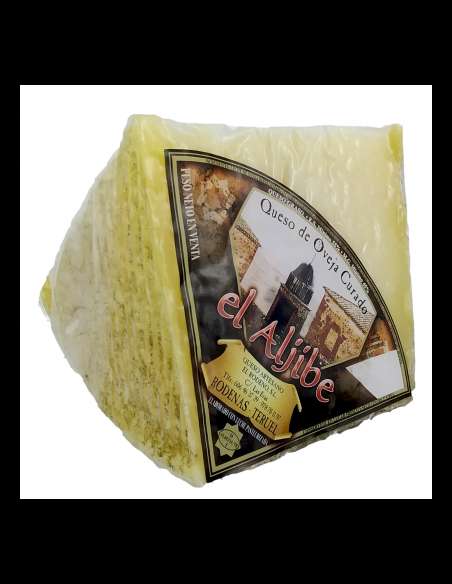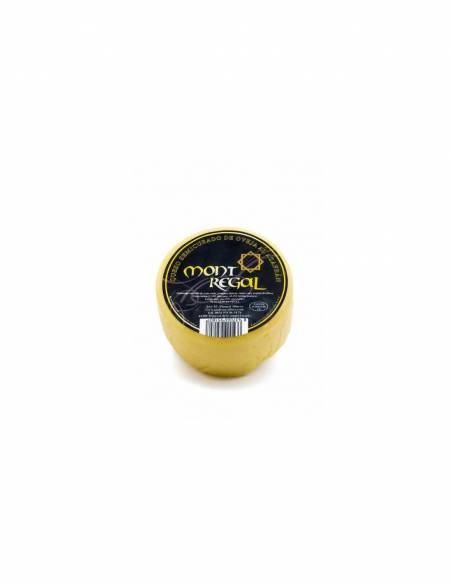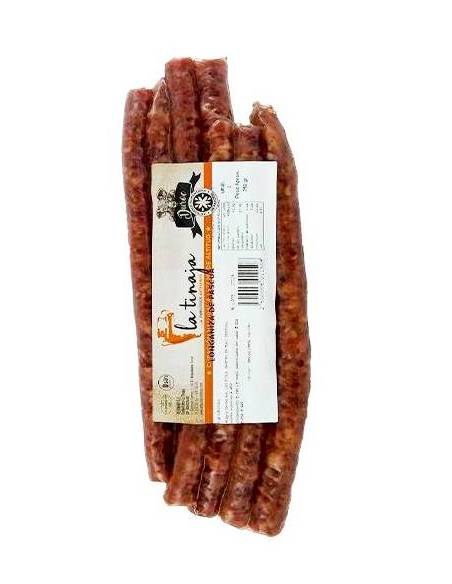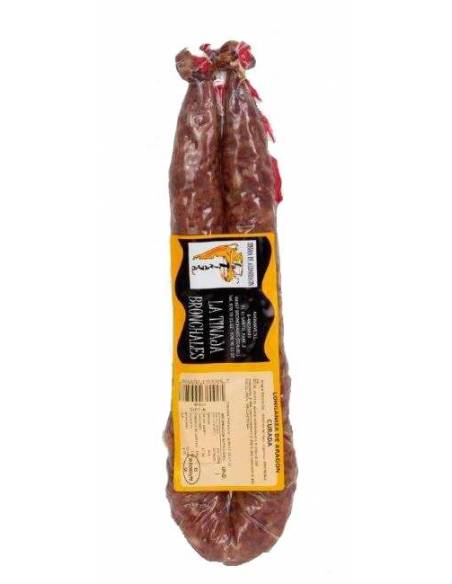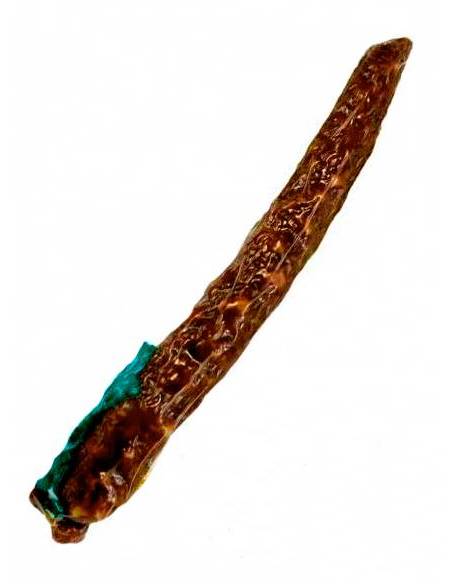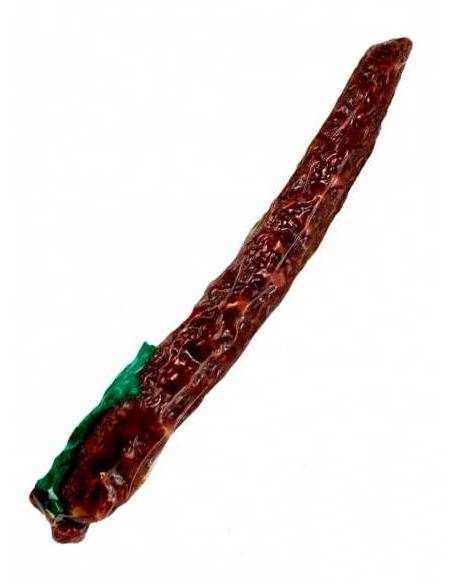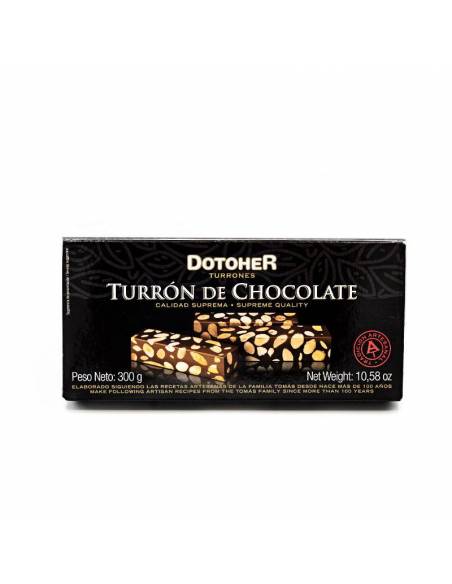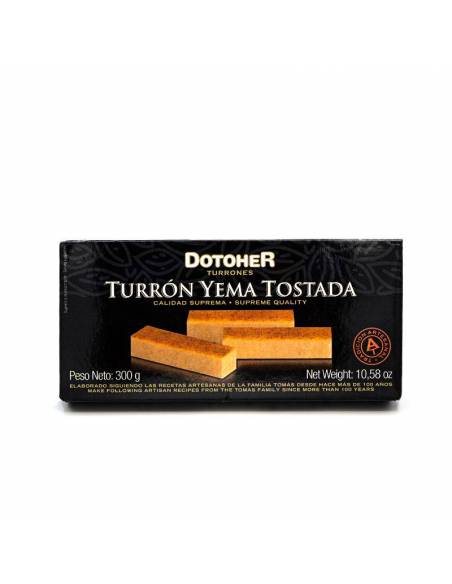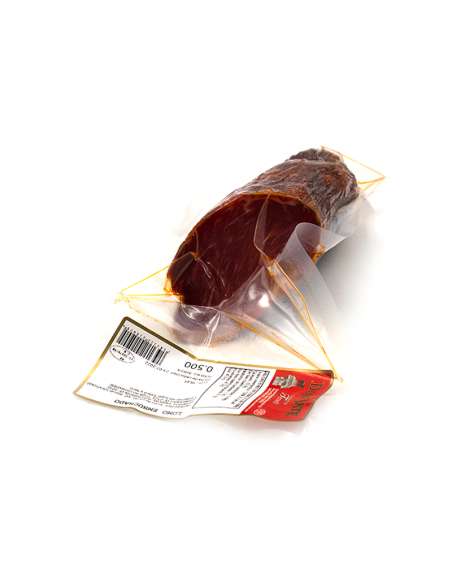 Lot 38 with Protected Denomination of Origin Ham
Lot of gourmet products with PDO ham.
Composed of PDO ham, cava, red wine, cheese, sausages, oil, olives, artisan nougat, sturgeon and peach preserves.
Ideal for gifts for companies and individuals.
Includes gift or Christmas box (exclusively in Christmas season).
Discounts for companies indicated in the description.
Estimated delivery date:

Correos Express España -

Purchase before

and receive it

Tuesday, 6 June, 2023

Recogida en tienda en Teruel Capital -

Purchase before

and receive it

Monday, 5 June, 2023

Packlink Europa -

Purchase before

and receive it

Monday, 12 June, 2023
----------PRICES AND SHIPPING----------
| | | |
| --- | --- | --- |
|   | SPAIN | EUROPE |
| TIME SHIPPING | 24HRS | 48-120HRS |
| SHIPPING PRICE | FREE FROM 60 | FREE FROM 180 |
-------------------------- - -------------
Lot 38 from Degusta Teruel is a selection of our products together with a PDO Serrano ham . Ideal for corporate and private gifts at Christmas. Composed of an assortment of high quality products from the province of Teruel and its surroundings. It has a ham leg with Protected Designation of Origin; a bottle of Les Roques de Benet red wine; a bottle of Reyes de Aragón cava; canned peach in syrup; a wedge of cured sheep's cheese and saffron cheese; artisan egg yolk and chocolate nougat; black olives; cured Aragon sausage; pork loin; easter sausage; venison fuet with fine herbs and pepper; and preserves sturgeon in oil.
Characteristics of PDO Ham:
Cure

: 24 months

Origin:

white pig.
Piece with hoof and star in the bark.

Weight

: 7.5kg - 8kg approx
Characteristics of Reyes de Aragón cava:
Quantity: 75cl
Type of Wine: Cava
Alcohol: 11.5%
Color: pale yellow
Aromas: toast, tropical fruits, almond and coconut
Taste: full in the mouth, full-bodied, long and without bitterness. Citrus flavors such as pink grapefruit and tropical fruits
Gastronomy: to accompany seafood and fatty fish such as sea bass and salmon; white meats and all kinds of rice
Characteristics of red wine Les Roques de Benet
Quantity: 75cl

Type of Wine

: Red tinto

Variety

:

Garnacha (50%), Syrah (35%) and Cabernet (15%)

Color:

clean and bright
Aroma:

Elegant aromas of ripe black red fruit, understory, leather, spicy, subtle smoked from its aging and black pepper stand out.

Taste

:

Smooth entry, with a fine, delicate flavor and to the beat. Unique sensations for the palate.

Gastronomy

: It is recommended in vermouth, that is, with aged, cured cheeses, impossible to avoid with wild boar or deer meat, ideally consumed between 12º- 16º
Characteristics of the cured cheese wedge:
Milk: Sheep
Type: Cured cheese
Smell: Strong
Maturation: 6 months
Ingredients: Made from pasteurized sheep's milk, rennet and salt
Presentation: Vacuum packed, ivory color to pale yellow
Weight: 500gr
Characteristics of saffron cheese:
Quantity

: 450gr

Ingredients

: Sheep's milk, salt, dairy ferments and saffron
Characteristics of sturgeon in olive oil:
Amount

: 120g / 82g drained

Ingredients:

sturgeon meat and olive oil
Characteristics of peach in light syrup:
Quantity: 3 pieces
Weight: 700 grams (330 drained)
Ingredients: Peach, Water and Sugar
Recommendation: once opened, store in the refrigerator and consume within 7 days
Characteristics of longaniza de Aragón: