Peach PDO Calanda 18 Units
Out-of-Stock
Tax included
Weights: 4.5 - 5kg per box. Caliber 15 - 18 units
Maturation method by hand bagging.
Peach with Protected Designation of Origin.

This product can be bought with COD
PRODUCT INFORMATION "Calanda Peach 18 Units"
Quantity: 4.5 - 5 kg per box.
Units: 15/16 units.
What is Peach DE Calanda 18 Units?
Peach from Calanda D.O. It is an artisan and traditional product. It is harvested at its optimum point of ripeness to obtain a fruit with exceptional characteristics (taste, color and a great richness of aromas). For this reason, La Calandina and Mazaleón carry out careful and precise work both in the selection of the peach and in its packaging, in order to offer its customers a quality product.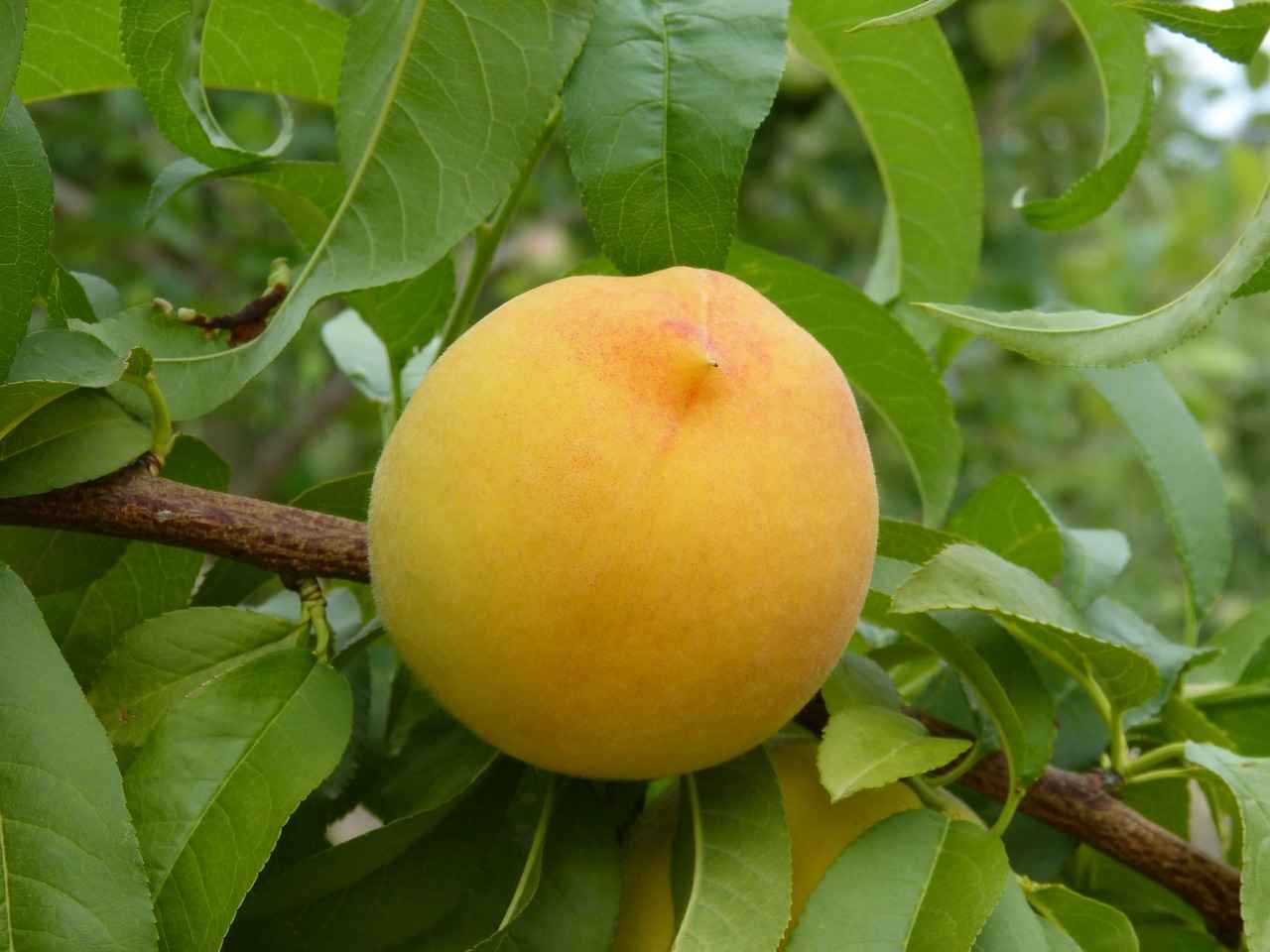 Customers who bought this product also bought: