Weights: 4.5 - 5kg. Caliber 20 (20 units)
Maturation method by hand bagging.
Yellow peach. Mazaleon product.
Estimated delivery date:

Correos Express (Sólo Melocotón Pedidos Antes de las 10:00) -

Purchase before

and receive it

Wednesday, 27 September, 2023

This product can be bought with COD
PRODUCT INFORMATION "Yellow Peach Tray 20 Units"
Quantity: 4.5 - 5kg
Units: 20
What is Yellow Peach Tray 20 Units?
The Premium Bagged Yellow Peach is an artisanal and traditional product. It is harvested at its optimal point of ripeness to obtain a fruit with exceptional characteristics (flavor, color and a great wealth of aromas). That's why we choose products from the Mazaleón area. With careful and precise work both in the selection of the peach and in its packaging, in order to offer its customers a quality product.
This tray contains 20 peach units.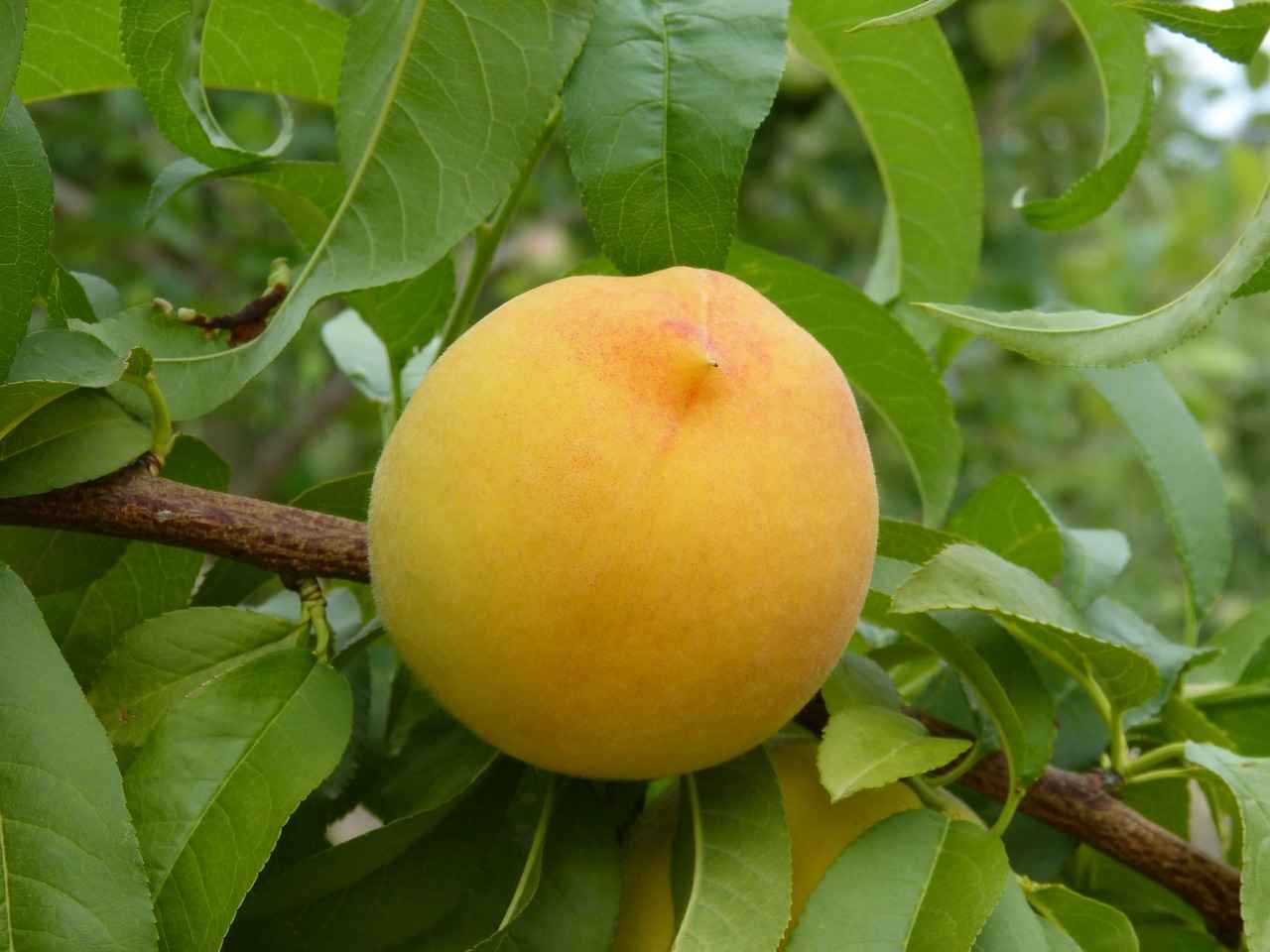 Recipe with peach: Peach pie.
To prepare a delicious peach cobbler, start by preheating the oven to 180 degrees Celsius. Next, spread a sheet of shortcrust pastry on a tart pan. In a separate bowl, mix 1/2 cup sugar, 1 tablespoon flour, and 1 teaspoon ground cinnamon. Place the slices of 4 peeled peaches on the dough and sprinkle the sugar, flour and cinnamon mixture over the peaches. Fold the edges of the dough over the filling and brush with beaten egg. Bake the pie for about 30-35 minutes, until the crust is golden brown and the peaches are tender. If you wish, you can sprinkle icing sugar over the cake before serving. Enjoy this sweet and juicy peach pie!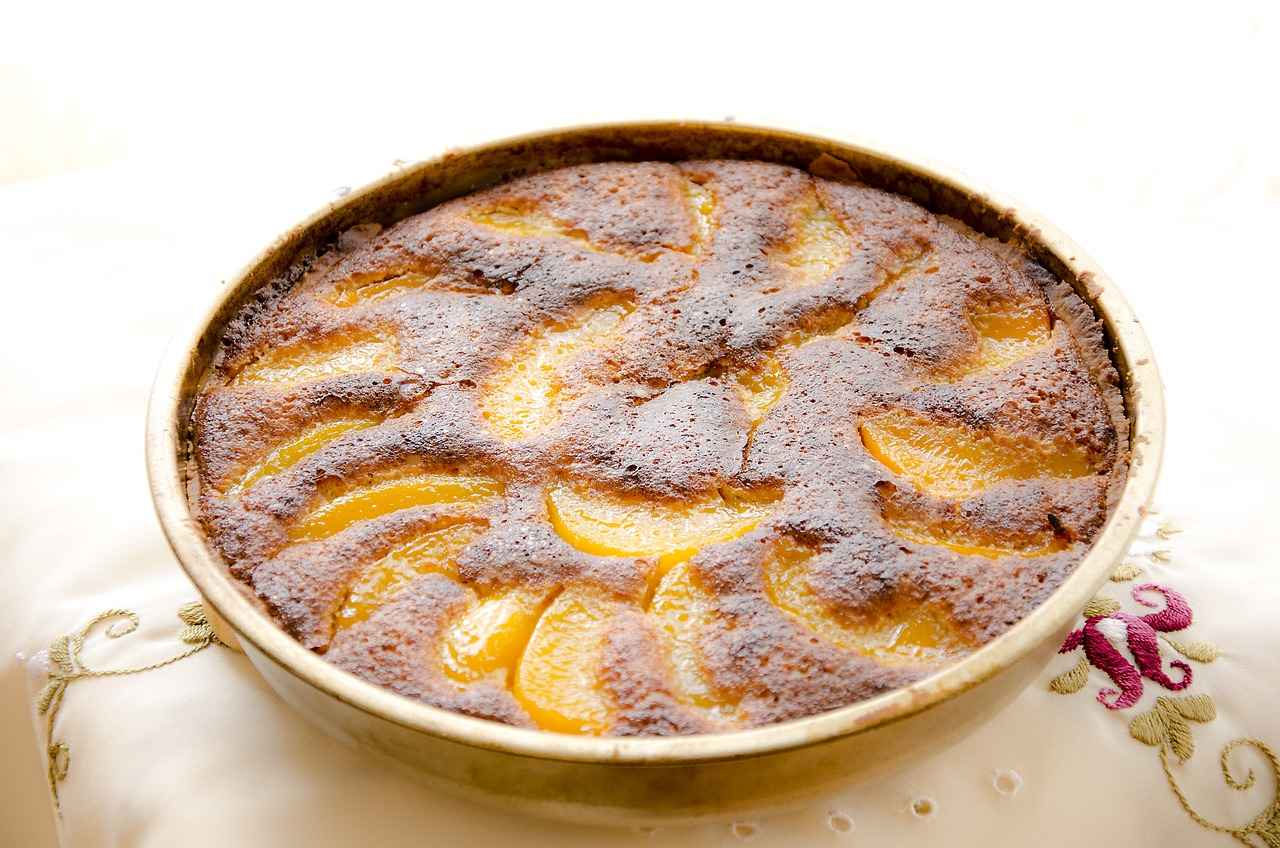 Customers who bought this product also bought: