Net weight: 4gr
Saffron collected in recent harvests.
Ideal for stews, pastas and paella.
Estimated delivery date:

Correos Express España -

Purchase before

and receive it

Monday, 11 December, 2023

Recogida en tienda en Teruel Capital -

Purchase before

and receive it

Saturday, 9 December, 2023

Packlink Europa -

Purchase before

and receive it

Friday, 15 December, 2023

This product can be bought with COD
PRODUCT INFORMATION "select saffron 4gr"
Quantity: 4g
Packaging: Hard plastic box
Producer: Azafranes Jiloca
Yield: 120 individual servings
What is select saffron 4gr?
Jiloca's select 4gr saffron is a spice highly valued in all kitchens around the world for its flavor, aroma and color. It is obtained from the dried red stigmas of a flower commonly called saffron or crocus.
This spice is expensive due to the amount of labor used both in its production and in its collection.
At Degusta Teruel our saffron comes from Monreal del Campo, a town in Teruel.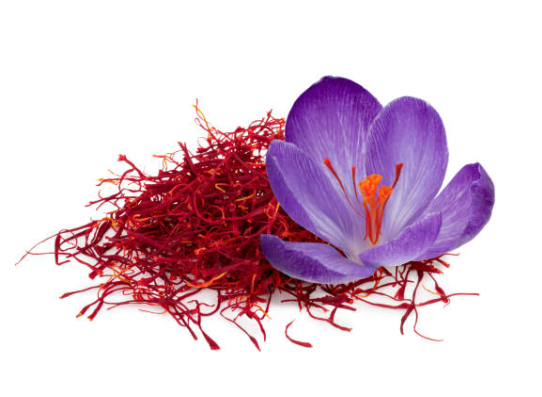 Characteristics of select saffron 4gr
Select saffron 4gr is characterized by:
- The color: this spice has a dark and intense red color that comes from the dry stigmas of the flower. As it is soaked in liquid, such as hot water or broth, it releases a bright golden color that stains foods.
- The aroma: Saffron emanates a distinctive and captivating aroma that is described as floral, earthy and slightly sweet. Its fragrance is intense and can fill the kitchen with its aroma during cooking.
- The flavor: Saffron has a unique and complex flavor. It is slightly bitter, with subtle honey notes and an earthy undertone. Its flavor is powerful, so only a small amount is required to add its distinctive taste to dishes.
- Chemical components: Saffron contains several chemical compounds that give it its properties and benefits. These include crocin, which provides the characteristic color, and safranal, which contributes to the aroma.
- Quality: The quality of saffron can vary depending on factors such as the variety of the flower, the place of cultivation and the drying process. High-quality saffron is characterized by thick strands, intense color, powerful aroma and long-lasting flavor.
- Limited use: Due to its high cost and intense flavor and aroma, saffron is used sparingly in cooking. Only a small amount is required to add flavor and color to dishes, making it a valuable and appreciated spice.
Lactose:

It does not have

Gluten:

It does not have

Sulfitos

It does not have

Weight:

Saffron type

Select
Customers who bought this product also bought: