Dried Boletus Edulis.
Net weight: 50g
Collected in Teruel.
Estimated delivery date:

Correos Express España -

Purchase before

and receive it

Friday, 29 September, 2023

Recogida en tienda en Teruel Capital -

Purchase before

and receive it

Friday, 29 September, 2023

Packlink Europa -

Purchase before

and receive it

Thursday, 5 October, 2023

This product can be bought with COD
PRODUCT INFORMATION "Dried Boletus Edulis"
Ingredients: Boletus (Boletus edulis).
Net weight: 50 g.
Nutritive value: Energy value 321 kCal, Protein 26g, carbohydrates 56g, fats 1.4g, of which saturated 0.11g.
Best before: See packaging, (normally 24 months ).
Presentation: Heat-sealed plastic tray.
Storage: Cool and dry place.
Use: To prepare stews with mushrooms, risottos, scrambled eggs, croquettes…
How to use: Place hot water for 45 min to rehydrate, drain and then use as when used fresh.
What are dried Boletus Edulis?
Boletus edulis, also known as porcini or cep mushrooms, are a species of edible mushroom that is prized in the kitchen for its flavor and texture. They are native to Europe and North America, growing in both coniferous and deciduous forests.
Boletus edulis have a large, fleshy dark brown to light brown cap with a smooth or slightly velvety surface. The blades under the cap are white to yellowish in color and are attached to the trunk or stem. The trunk is thick and stout, light to dark brown in color, and has a smooth or slightly scaly surface. Boletus edulis have an earthy, slightly sweet flavor and its texture is firm and meaty.
Boletus edulis are very popular in European cuisine and are used in a wide variety of dishes, from soups to stews to salads and pasta dishes. They can also be dried and preserved for later use.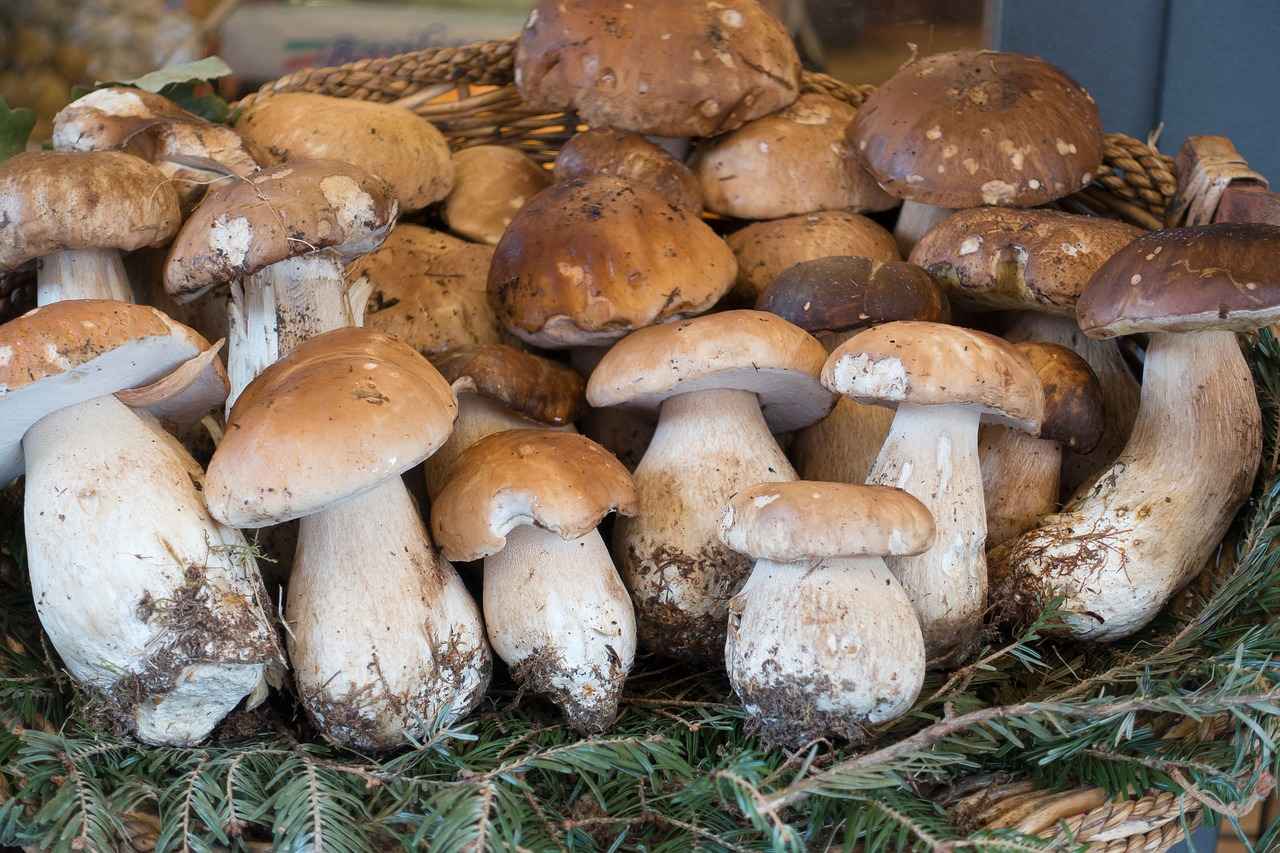 Our favorite recipe with dried Boletus Edulis
Dried Boletus Edulis Risotto
Ingredients:
1 Cup of Arborio or Carnaroli rice.
1 Small onion, finely chopped.
2 Garlic cloves, minced.
1 Cup of dried boletus edulis.
4 Cups of broth vegetable or mushroom broth.
1/2 Cup of white wine.
1/4 cup of grated Parmesan cheese.
2 Tablespoons of butter.
Olive oil.
Salt and pepper to taste.
Chopped fresh parsley for garnish.
Instructions:
1. Rehydrate dried boletus edulis: Place the boletus in a bowl and cover with hot water. Let them soak for 15-20 minutes, until they are soft and have absorbed water.
2. Drain the rehydrated boletus and reserve them. Do not discard the soaking water, as you can use it later in the recipe to give the risotto more flavor.
3. In a large skillet or pot, heat a little olive oil over medium heat. Add the chopped onion and garlic and cook until tender and translucent.
4. Add the rehydrated boletus to the pan and sauté for a few minutes until lightly golden and fragrant.
5. Add the rice to the pan and stir it to blend well with the boletus and absorb the flavors. Cook for a couple of minutes until the rice is lightly toasted.
6. Add the white wine and stir until completely evaporated.
7. Start adding the vegetable broth or mushroom broth, one cup at a time, stirring constantly and waiting for the rice to absorb the liquid before adding more. You can use the boletus soaking water as part of the broth to give it more flavor.
8. Continue adding the broth and stirring until the rice is al dente, tender but still slightly firm. This will take about 20-25 minutes.
9. Once the rice is done, remove the pan from the heat and add the grated Parmesan cheese and butter. Stir well so that they melt and are incorporated into the risotto. If necessary, adjust the seasoning with salt and pepper.
10. Serve the dried boletus edulis risotto hot, sprinkled with chopped fresh parsley for decoration.
Enjoy this delicious dried boletus edulis risotto, full of intense flavors and creamy textures!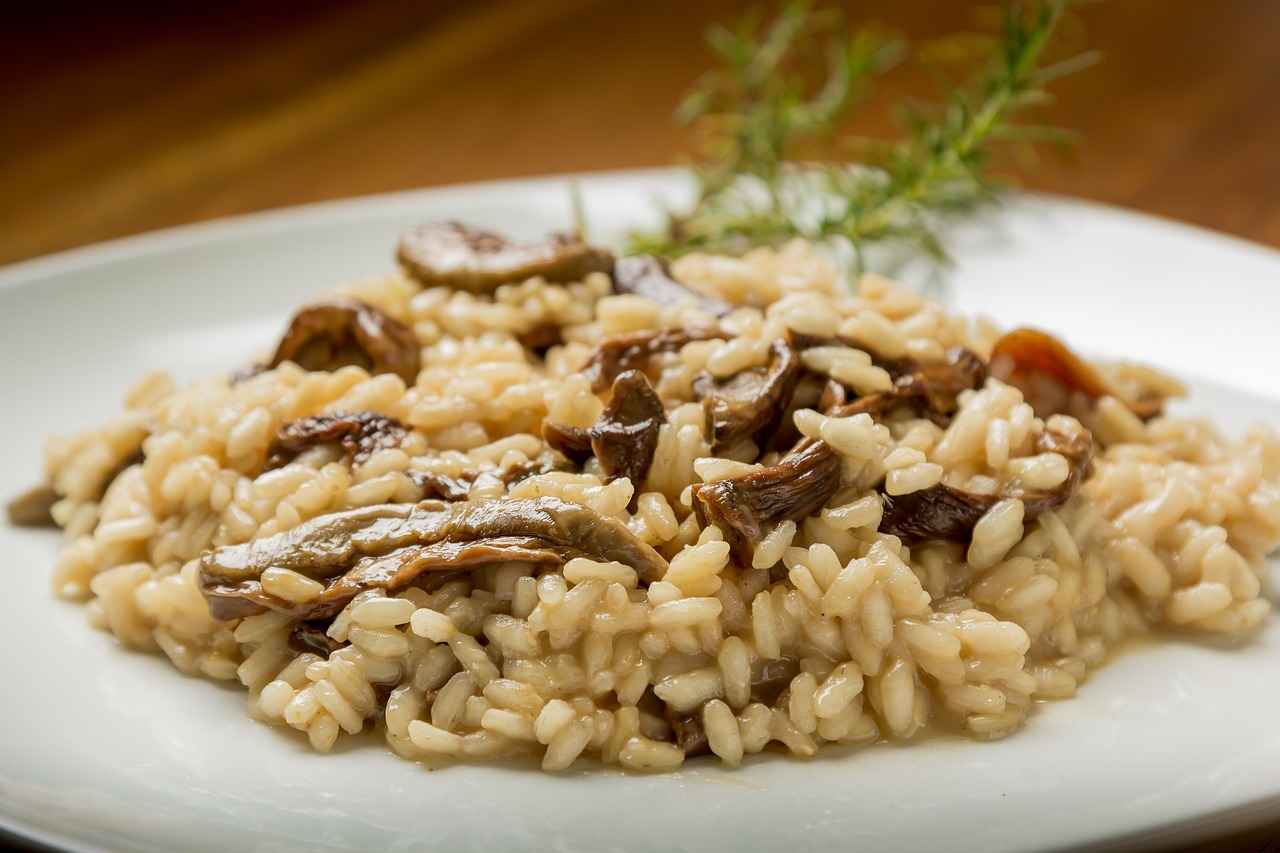 Lactose:

It does not have

Gluten:

It does not have

Sulfitos

It does not have

Quantity:
Customers who bought this product also bought: