Truffle in its juice T. AESTIVIUM (15gr)
Weight: 15gr
Canned summer truffle.
Store in a cool and dry place.
Estimated delivery date:

Correos Express España -

Purchase before

and receive it

Tuesday, 5 December, 2023

Recogida en tienda en Teruel Capital -

Purchase before

and receive it

Monday, 4 December, 2023

Packlink Europa -

Purchase before

and receive it

Monday, 11 December, 2023

This product can be bought with COD
PRODUCT INFORMATION "Truffle in its juice T.AESTIVUM (15gr)"
No preservatives or colorings.
Net weight: 15gr.
Drained weight: 10gr.
Glass container.
Expiration: 5 years.
Keep in a cool and dry place, once opened, always keep it in the refrigerator.
What is the summer truffle in its juice?
The Teruel 10GR summer truffle is a type of truffle (Tuber aestivum) that grows during the summer months in the province of Teruel, in the region from Aragon, Spain.
The summer truffle from Teruel has an external appearance similar to other truffles, with a rough surface and a color that varies from brown to black. However, its interior is light in color, with shades that can go from beige to white.
As for its aroma and flavor, it is described as a mild aroma and an earthy note.
Although the summer truffle from Teruel does not have the same reputation and demand as higher quality truffles, it is still used in gastronomy and can be used to add flavor and aroma to various dishes. It is used in the preparation of sauces, flavored oils, dressings and can also be grated or sliced to add to pasta, rice, meat and salads.
It is important to bear in mind that the summer truffle from Teruel is more affordable compared to other truffle varieties, making it a more affordable option for those who want to experiment with the flavor and aroma of truffles without incurring a high cost.
The format we offer are canned truffles, which go in a glass jar and preserved in water and salt.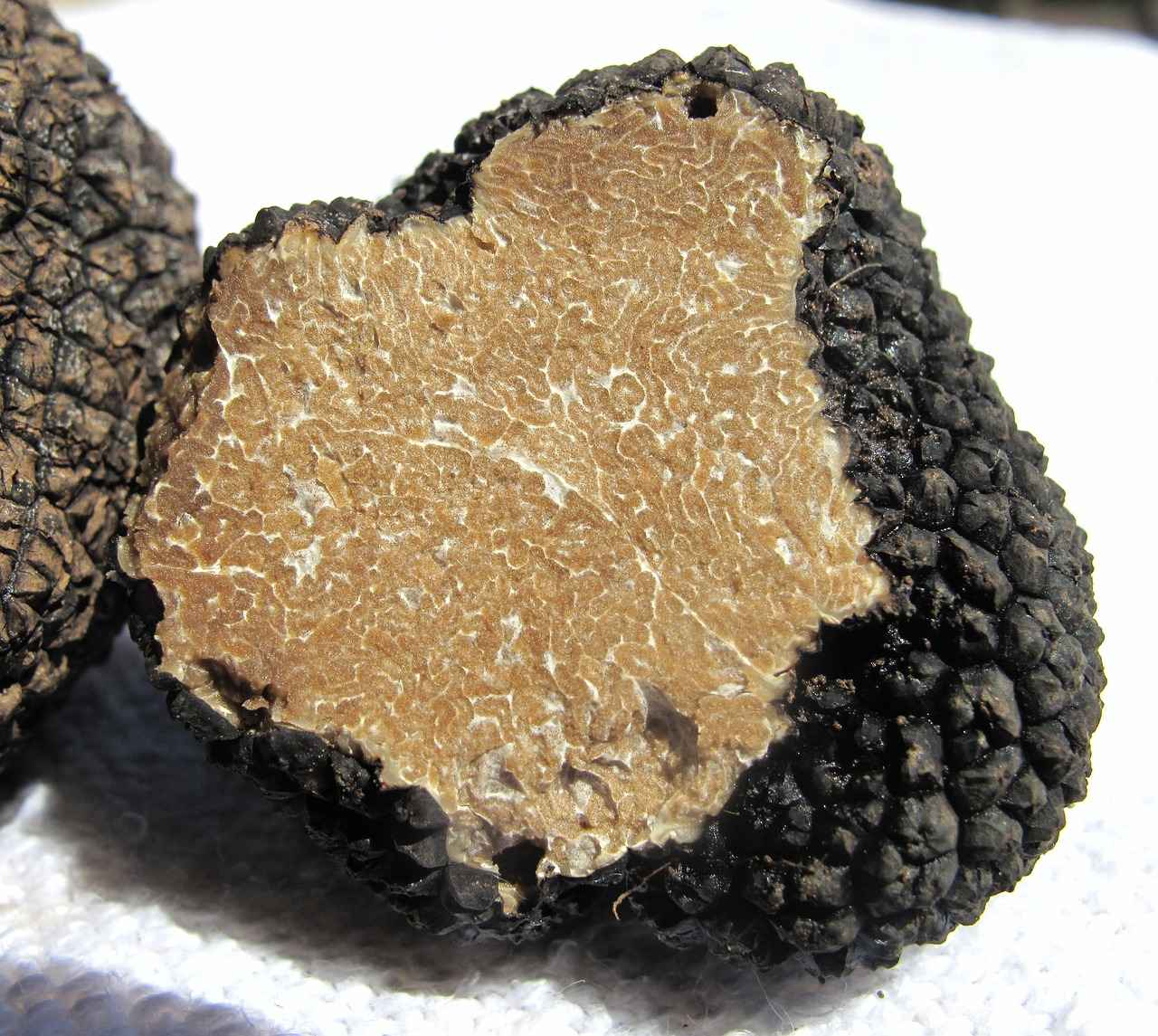 How to use the summer truffle in its juice?
The 10gr summer truffle is a mushroom that is never consumed directly unless it is eaten in small slices or grated. To prepare it, special truffle utensils are used, such as a truffle mandolin or a truffle grater.
This fungus is mixed with different products or dishes that will enhance their aroma and flavor. It can be consumed from fresh truffles or canned truffles.
It is usually applied to already prepared stews. Implementing the sheets to impregnate them with their flavor or grating the truffle on the same dishes.
To use the canned truffle we must open the jar that contains it, remove the truffle, grate it or laminate it with a mandolin or specialized grater, so that the truffle is cut correctly, and once we have used it, We put it back in the pot and we must keep it in the refrigerator.
Our favorite recipe with summer truffle in its juice
Here is a simple recipe to make pasta with summer truffles in their juice:
Ingredients:
- 250 g of pasta (preferably pasta long like spaghetti or tagliatelle)
- 30 g butter
- 2 garlic cloves, finely chopped
- 1 Teruel summer truffle (Tuber aestivum ), grated or thinly sliced
- Salt to taste
- Black pepper to taste
- Grated Parmesan cheese (optional)
Instructions:
1. Cook pasta following package directions, until al dente. Drain and reserve a little of the cooking water.
2. Meanwhile, in a large skillet, melt the butter over medium heat. Add the minced garlic and cook until golden and fragrant.
3. Add the cooked pasta to the pan and mix well with the butter and garlic.
4. Add the grated or thinly sliced summer truffle to the pasta. Stir gently so that it is distributed evenly. If the pasta seems dry, you can add a bit of the reserved cooking water to add moisture.
5. Season with salt and black pepper to taste. Remember that the summer truffle has a mild flavor, so it is not necessary to add too much salt.
6. Cook the truffle pasta for a few more minutes, until it is piping hot and the flavors have blended.
7. Serve the pasta on individual plates, and if desired, sprinkle some grated Parmesan cheese on top to enhance the flavors.
Enjoy your summer truffle pasta! You can accompany it with a fresh green salad and a good wine to complete the meal.
Remember that the summer truffle has a milder aroma and flavor compared to other varieties, so its presence on the plate it will be more subtle. Adjust the amount of truffle according to your personal preference.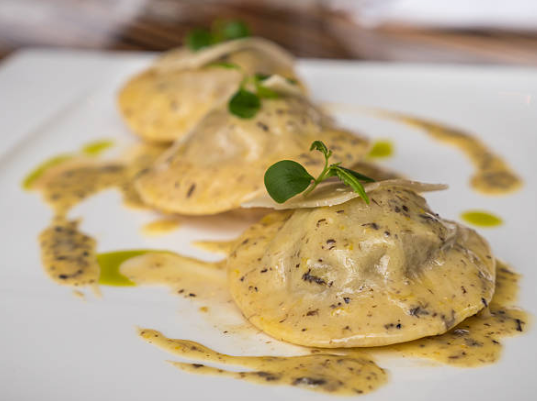 Lactose:

It does not have

Gluten:

It does not have

Sulfitos

It does not have

Weight:

15gr

Truffle variety:

Tuber aestivium
Customers who bought this product also bought: