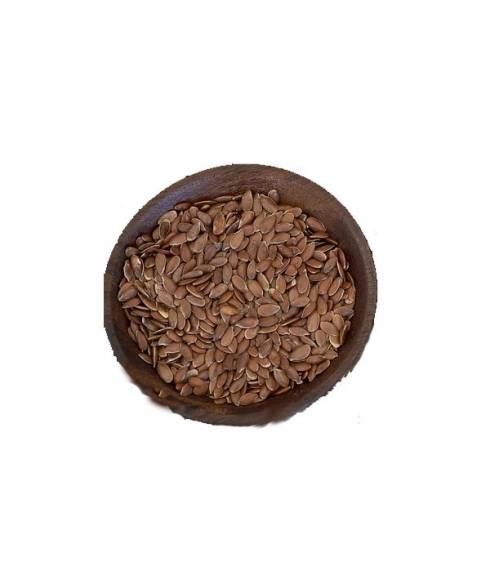 Serrano bristle ham
New product
Serrano bristle ham
We distribute to individuals and companies. If the volume you need is much larger than the indicated volumes, please click on the next button and tell us what you need, or call us at this number 0034622009661
Warning: Last items in stock!
Availability date:
On your first purchase you have a 10% discount, entering at the end of your order, #degustateruel
** Valid for non-professional clients
FREE SHIPPING FROM € 180 TO ALL OF EUROPE!

This product can be bought with COD
More info
----------PRICES AND SHIPPING----------
| | | |
| --- | --- | --- |
| | SPAIN | EUROPE |
| TIME SHIPPING | 24HRS | 48-120HRS |
| SHIPPING PRICE | FREE FROM 60€ | FREE FROM 180€ |
----------------------------------------
The value of altitude implies a lot in the correct natural healing of hams.
One of the main factors for the proper curing of hams is the height at which they are cured, Cedrillas , the population from which this type of ham comes has an altitude of 1364m.
In Degusta Teruel we have it clear, quality is necessary, so we have one of the most important dryers in the province.
The female ham surprises for its flavor and for its long time of healing that pleases the most exquisite palates.
The characteristics of the sow ham are the following:
Dried: 24 months
Provenance: White pig
Piece without hoof and bark
Approx weight: 9kg
Producer: Hams house rabbits
The characteristics of the ham of female make that these are very quoted in the market since it puts in tessitura the cure and the fattening of the animal, many times we hear the false myths that the ham of female is better than that of male, and it does not have to be that way, if it is true that the pieces are much larger than the ham of sow, these pieces are usually around 9 to 12 kg, but the quality of the ham is not defined by being female or male, it is defined by other factors.