Weight: 260gr/750gr
Thyme honey.
100% natural and artisan.
Estimated delivery date:

Correos Express España -

Purchase before

and receive it

Tuesday, 26 September, 2023

Recogida en tienda en Teruel Capital -

Purchase before

and receive it

Monday, 25 September, 2023

Packlink Europa -

Purchase before

and receive it

Monday, 2 October, 2023

This product can be bought with COD
PRODUCT INFORMATION "Thyme Honey"
Monofloral honey produced and packaged in Spain. 100% natural honey from our own harvest. Collected in a traditional way in the heart of the mountains of Maestrazgo (Teruel) between 600 and 1,700 meters high. Handcrafted by decanting to guarantee all its properties in the Beekeeping Farm Casa Montaña located in the Maestrazgo Cultural Park and protected space Red Natura 2000.
Characteristics:
Net weight: 260gr/750gr
Flower: thyme
Packaging:decanting
Preservation: keep in a cool place away from light.
Thyme honey is a type of honey that is produced from the nectar of the flowers of the thyme plant. Thyme is an aromatic plant and is known for its medicinal properties and its use in cooking.
Thyme honey is characterized by having a light to dark amber color and an intense, herbal flavor, with sweet and slightly spicy notes. It has a distinctive and pleasant aroma reminiscent of fresh thyme.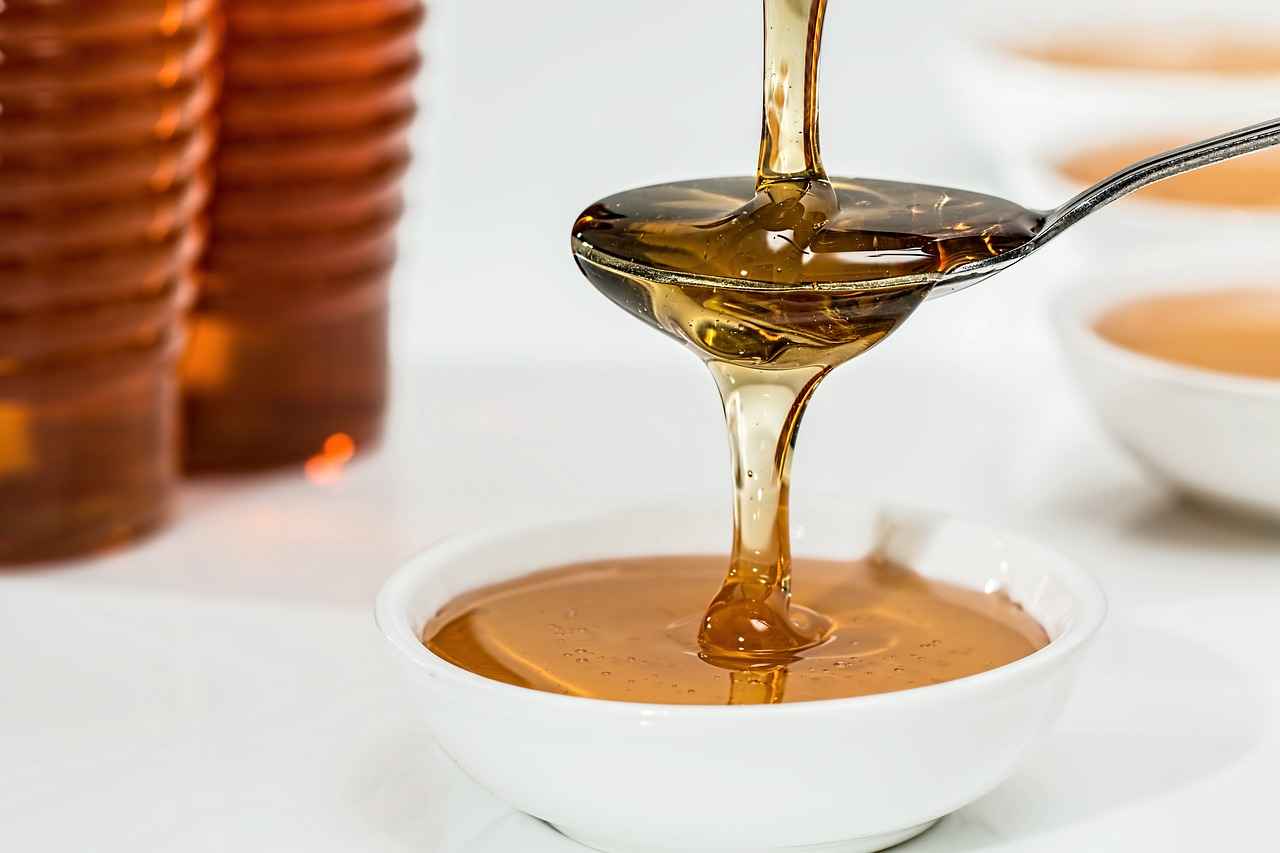 Thyme honey is considered to have antibacterial, antioxidant and anti-inflammatory properties. It has traditionally been used as a natural remedy to relieve coughs, colds and respiratory infections. It has also been used to improve digestion and relieve stomach problems.
Thyme honey can be used in various ways, as a natural sweetener in hot drinks, salad dressing, or as an ingredient in various culinary recipes. It can also be consumed directly, either alone or spread on bread.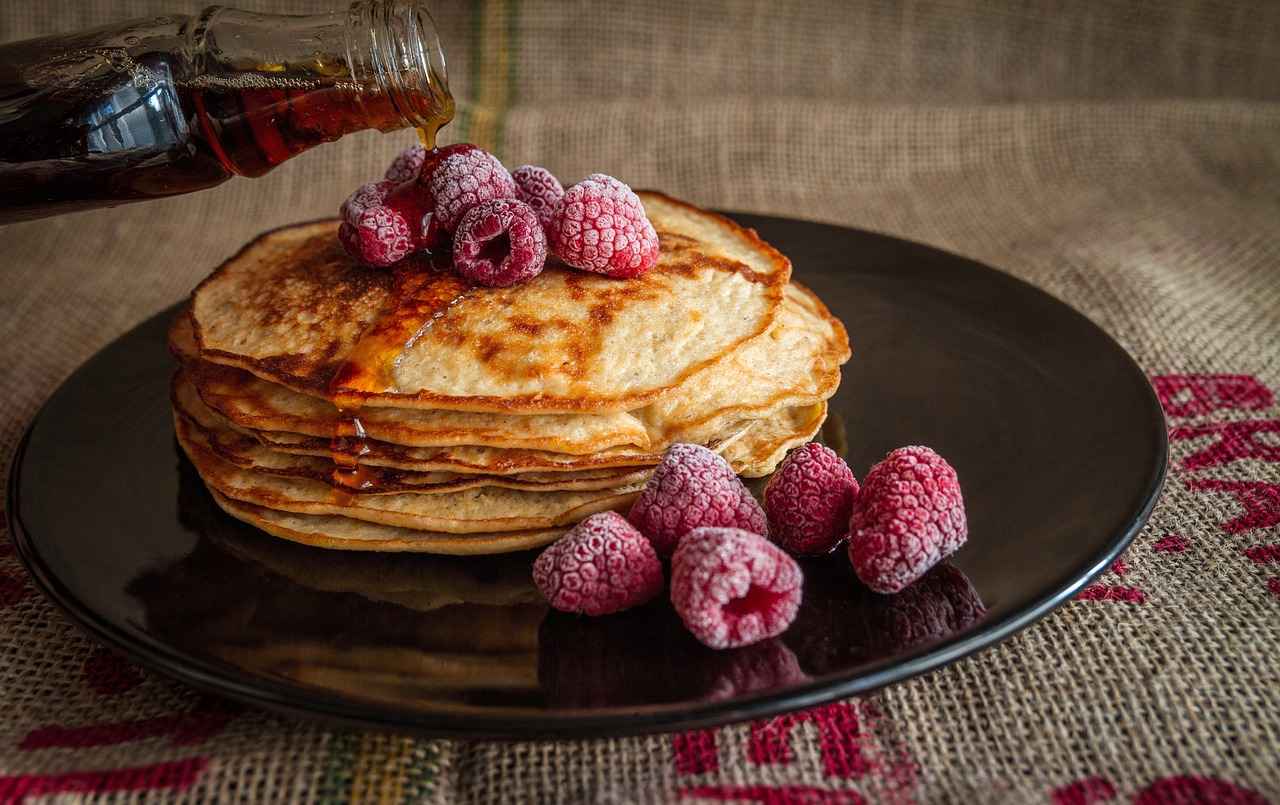 Customers who bought this product also bought: